Palisades Branch Public Library
861 Alma Real Drive, Pacific Palisades, CA 90272
(310) 459-2754 telephone

For COVID-19 information please visit https://www.lapl.org/reopening.
Library Hours:
Mon: 10:00 AM - 8:00 PM
Tues: 12:00 PM - 8:00 PM
Weds: 10:00 AM - 8:00 PM
Thurs: 12:00 PM - 8:00 PM
Fri: 9:30 AM - 5:30 PM
Sat: 9:30 AM - 5:30 PM
Sun: Closed

Los Angeles Public Library Palisades Branch website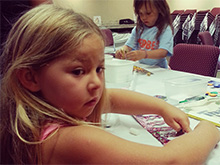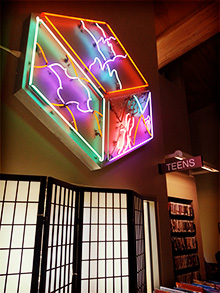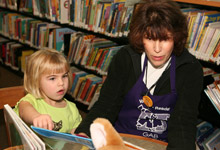 Palisades Reads
A community-wide book club to foster connections,
spark conversations, and celebrate reading
Palisades Reads 2021
THE OVERSTORY BY RICHARD POWERS
WINNER OF THE PULITZER PRIZE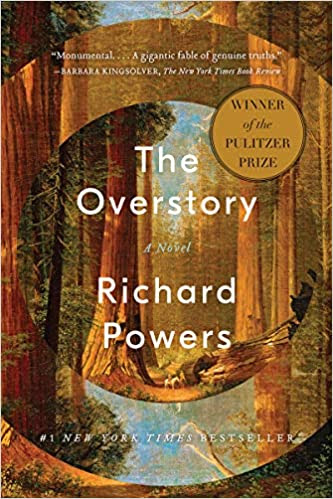 The
Friends of the Palisades Library partnered with Resilient Palisades for our 2021 Palisades Reads program
. The book club event was held Wednesday, September 22, via Zoom.
L
ocal urban forestry activists from Palisades Forestry Committee and

TreePeople joined us to share their perspectives and actions to take.
"
The Overstory
, winner of the Pulitzer Prize in Fiction, is a sweeping, impassioned work of activism and resistance that is also a stunning evocation of—and paean to—the natural world. From the roots to the crown and back to the seeds, Richard Powers's twelfth novel unfolds in concentric rings of interlocking fables that range from antebellum New York to the late twentieth-century Timber Wars of the Pacific Northwest and beyond. There is a world alongside ours—vast, slow, interconnected, resourceful, magnificently inventive, and almost invisible to us. This is the story of a handful of people who learn how to see that world and who are drawn up into its unfolding catastrophe."
All events at Palisades Branch Library Community Room
861 Alma Real Drive, Pacific Palisades, CA 90272
---