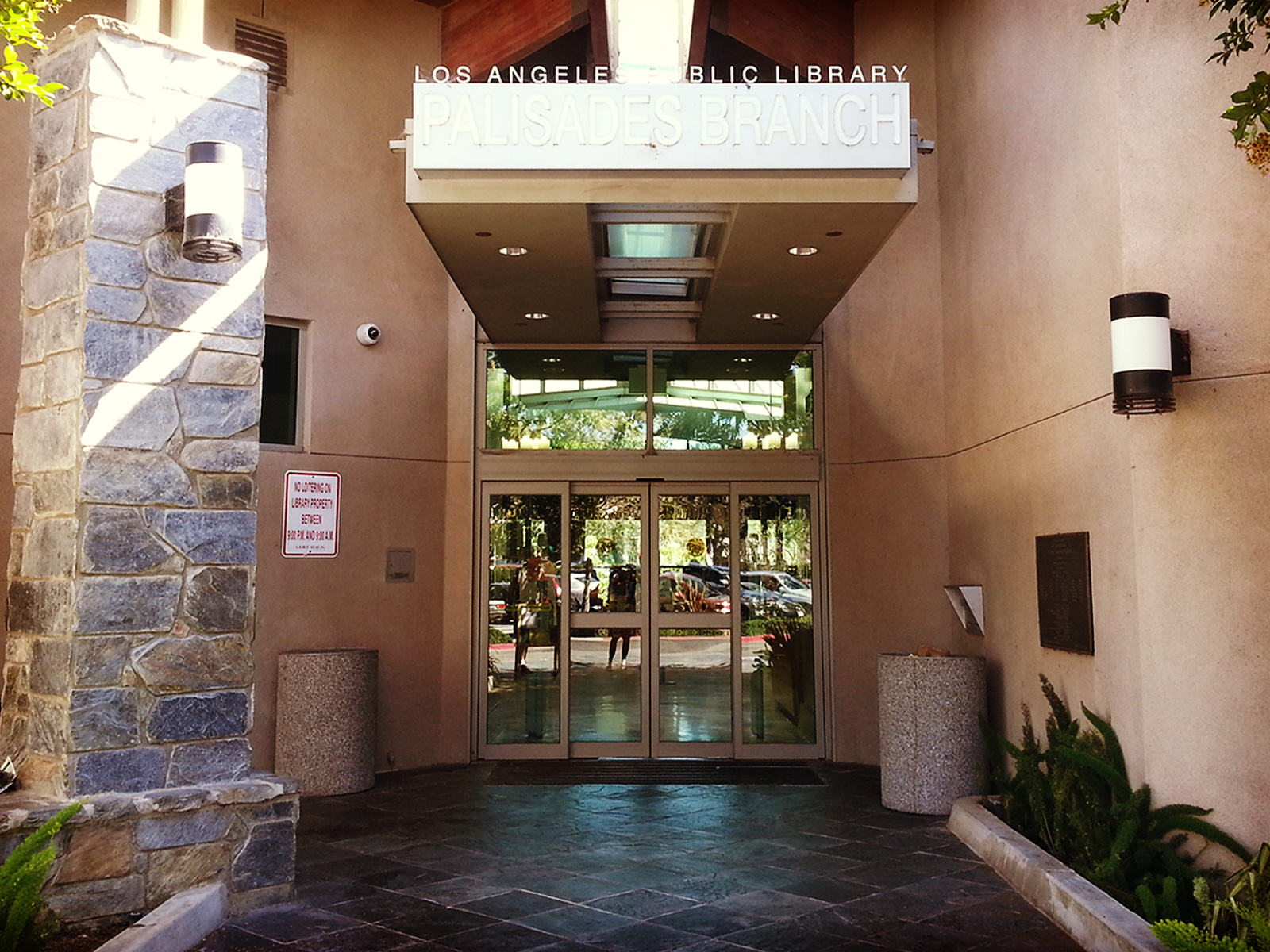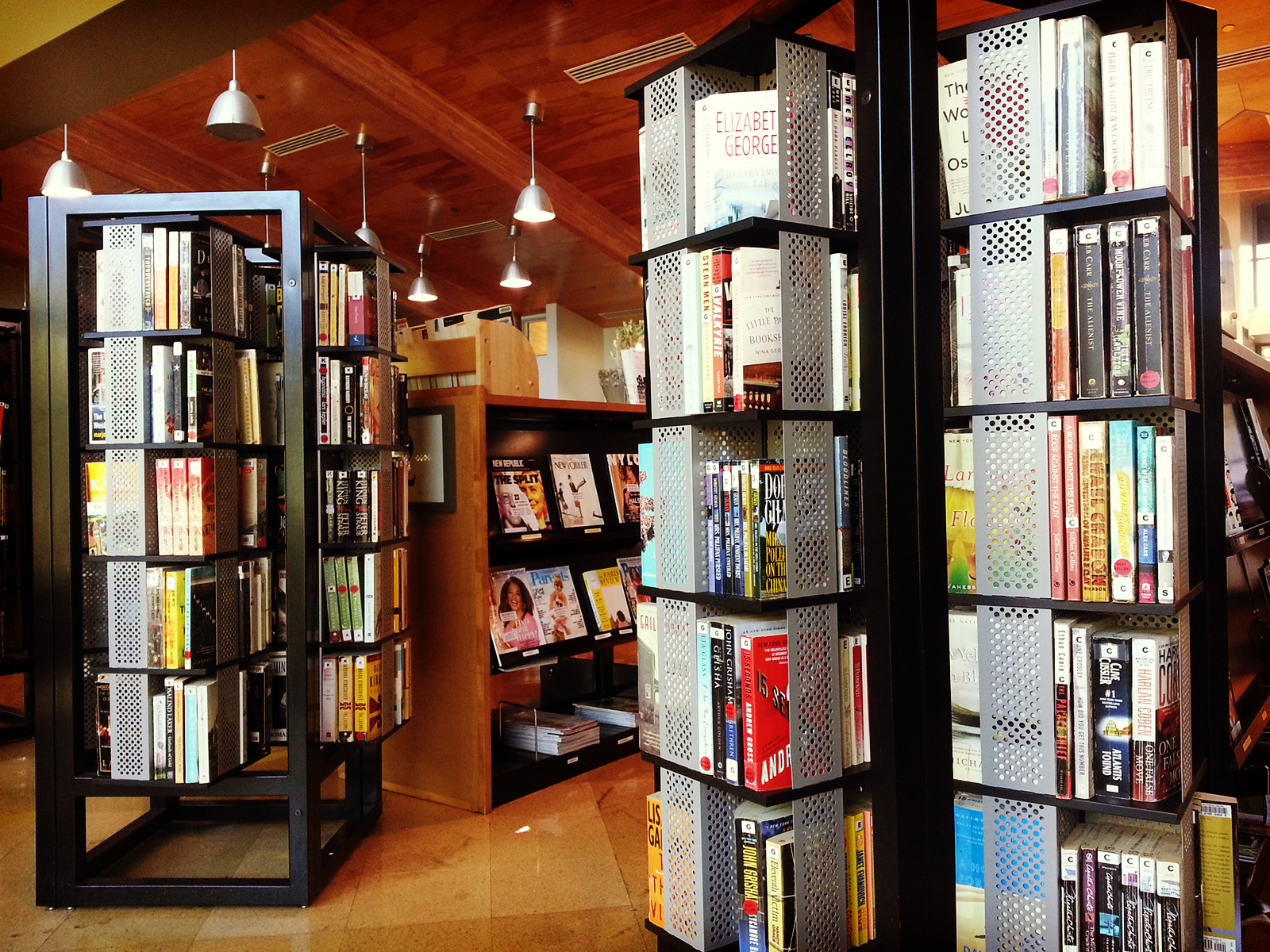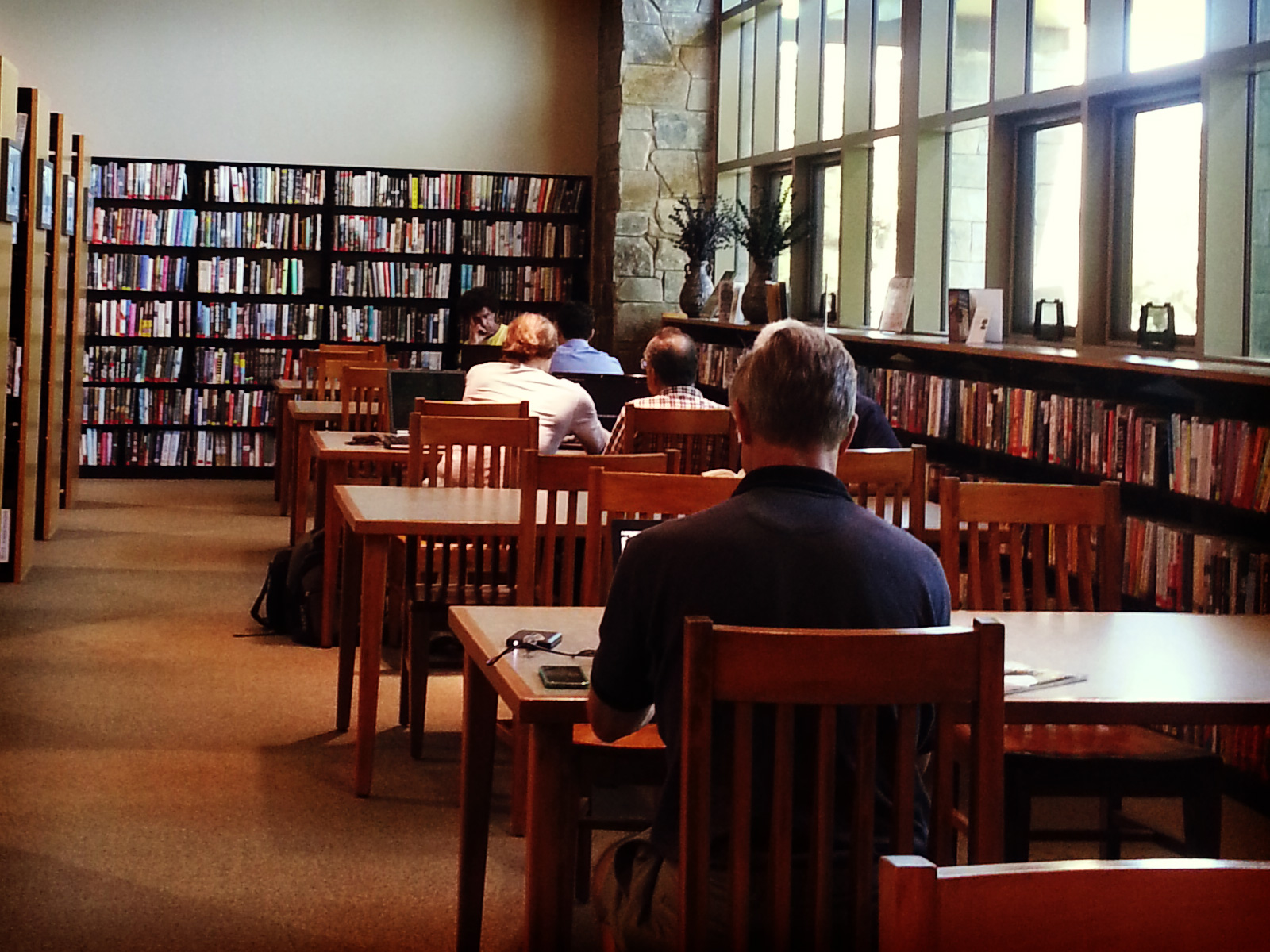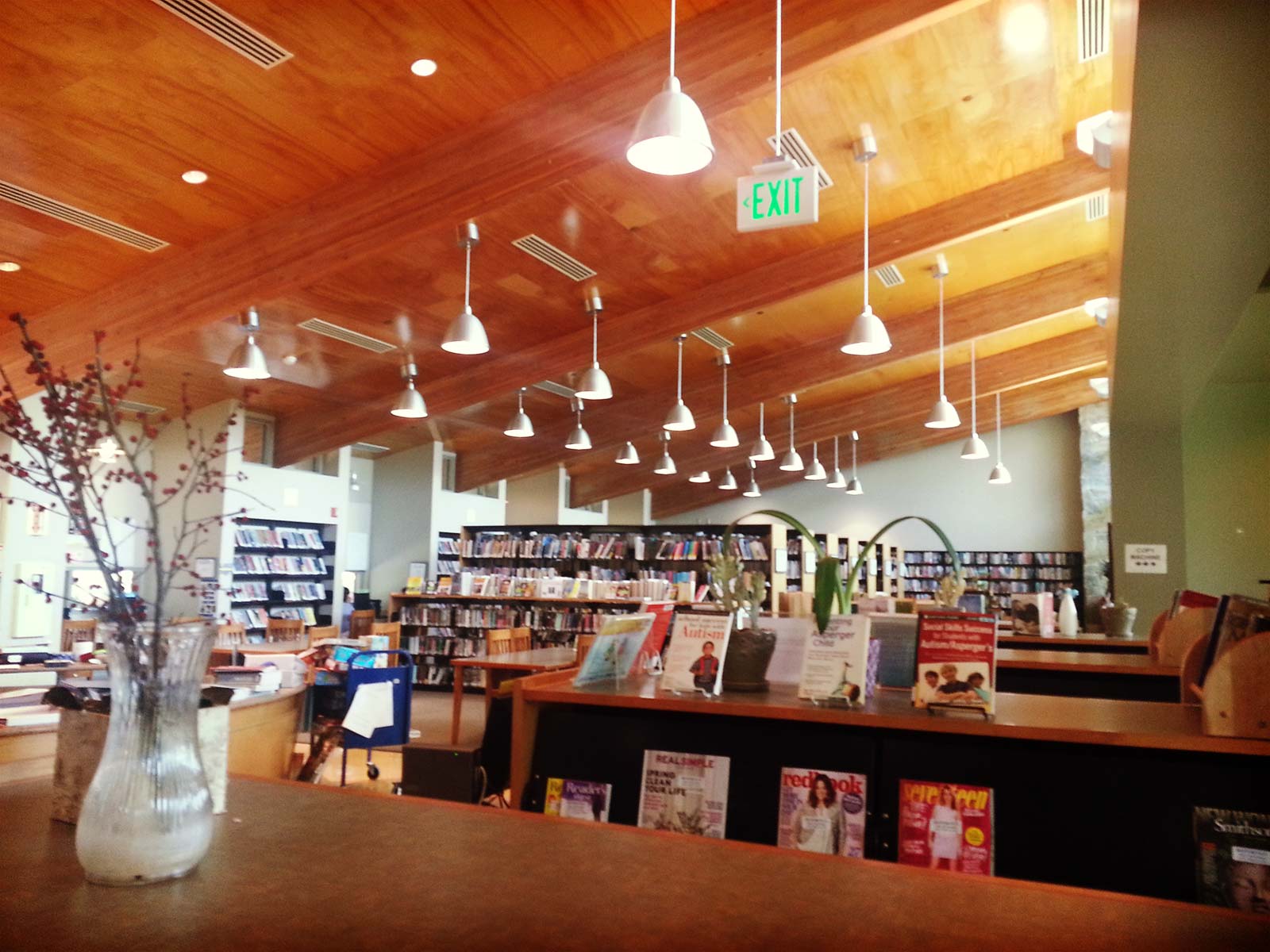 Over 50 Years of Service to the Community
Welcome to the Pacific Palisades Library Association (also known as the Friends of the Palisades Library) website. This is the place to find out about the Friends' activities, how to join the Friends, and how to support the Friends. This site also includes information provided by the librarians of the Palisades branch library regarding upcoming programs and activities.
Palisades Library Bookstore
Friends of the Palisades Library are very excited to announce that the Palisades Library Bookstore opened for business on July 1, 2014...more info
---
Announcements:
AT THIS TIME, THE BRANCH LIBRARY AND THE PATIO BOOKSTORE ARE CLOSED. 
BOOK DONATIONS ARE SUSPENDED AS WELL. 

We look forward to sharing our love for the library!
Upcoming Friends Programs:
Children's Summer Creative Writing Contest 2020
Theme: Surprise Us!
CONTESTANTS, THANK YOU FOR ENTERING! YOU WILL RECEIVE AN EMAIL WITH DETAILS ON THE AWARDS CEREMONY DATE AND TIME.
The Friend of the Palisades Library is excited to offer a virtual contest this summer. The theme is Surprise Us! The theme can be interpreted in different ways, for example, a story that surprises the reader in some way or a story that has a surprise in it.
There are five categories: 1st & 2nd grade, 3rd & 4th grade, 5th & 6th grade, 7th & 8th grade, and high school (the grades that students will enter in the fall). The contest is open to Los Angeles residents or those who attend school in Los Angeles.
Prizes are given in each category. The prizes are gift certificates to Diesel Bookstore, Brentwood (can be redeemed online). First place $250, 2nd place $100, and 3rd place $50.
The awards ceremony will be held in the fall on Zoom. At the awards ceremony the winning stories are performed by actors. We look forward to reading your work. Good luck!
Palisades Reads 2020
The mission of Palisades Reads, an annual literary event sponsored by the Friends of the Library, is to foster connections, spark conversations, and celebrate the power of books to cultivate empathy.
In these times of isolation and contemplation, this mission is more vital and relevant than ever. As we plan a "virtual" Palisades Reads for Fall 2020, our committee is in the process of selecting a literary work that will challenge and inspire us, and will announce the chosen book in the coming weeks.
We welcome your input.
Thank you,
Laura Diamond, Corinne Bourdeau, Gloria Nakamura and Laura Schneider
All events at Palisades Branch Library Community Room
861 Alma Real Drive, Pacific Palisades, CA 90272
---
Past Library Programs:
CHILDREN'S SUMMER WRITING CONTEST
WINNERS 2019

Scribblers (Gr 1 & 2)

1st Place - Finding His Way Home by Hudson Marks (Marquez)

Jotters (Gr 3 & 4)

1st Place - Red, What and Blue by Riley Keston (Marquez)
2nd Place - The New Girl in the Palisades by Alexis Levine (Brentwood)
3rd Place - The Great Big Science Project by Noah Benharash (Palisades)

Honorable Mentions

Behind the Scenes at Inceville by Olive Boog (Marquez)
The Great Treasure Hunt by Gabe Smith (Canyon)

Scrawlers (Gr 5 & 6)

1st Place - From the Mountains to the Sea: A Swallow's Story by Audrey Smith (Paul Revere)
2nd Place - What Lurks Beneath...Palisades Village by James Marks (Marquez)

Scribes (Gr 7 & 8)

1st Place - The Adventures of Pearl Dragon by Parker Keston (Archer)
2nd Place - Truesky by Ellery Preven (Paul Revere)

Authors (High School)

1st Place Tie - Palisades 1542 by Sydney Forrester (Windward)
1st Place Tie - Taking Steps on Sunset by Maya Doyle (Harvard-Westlake)



For more details see Library Programs