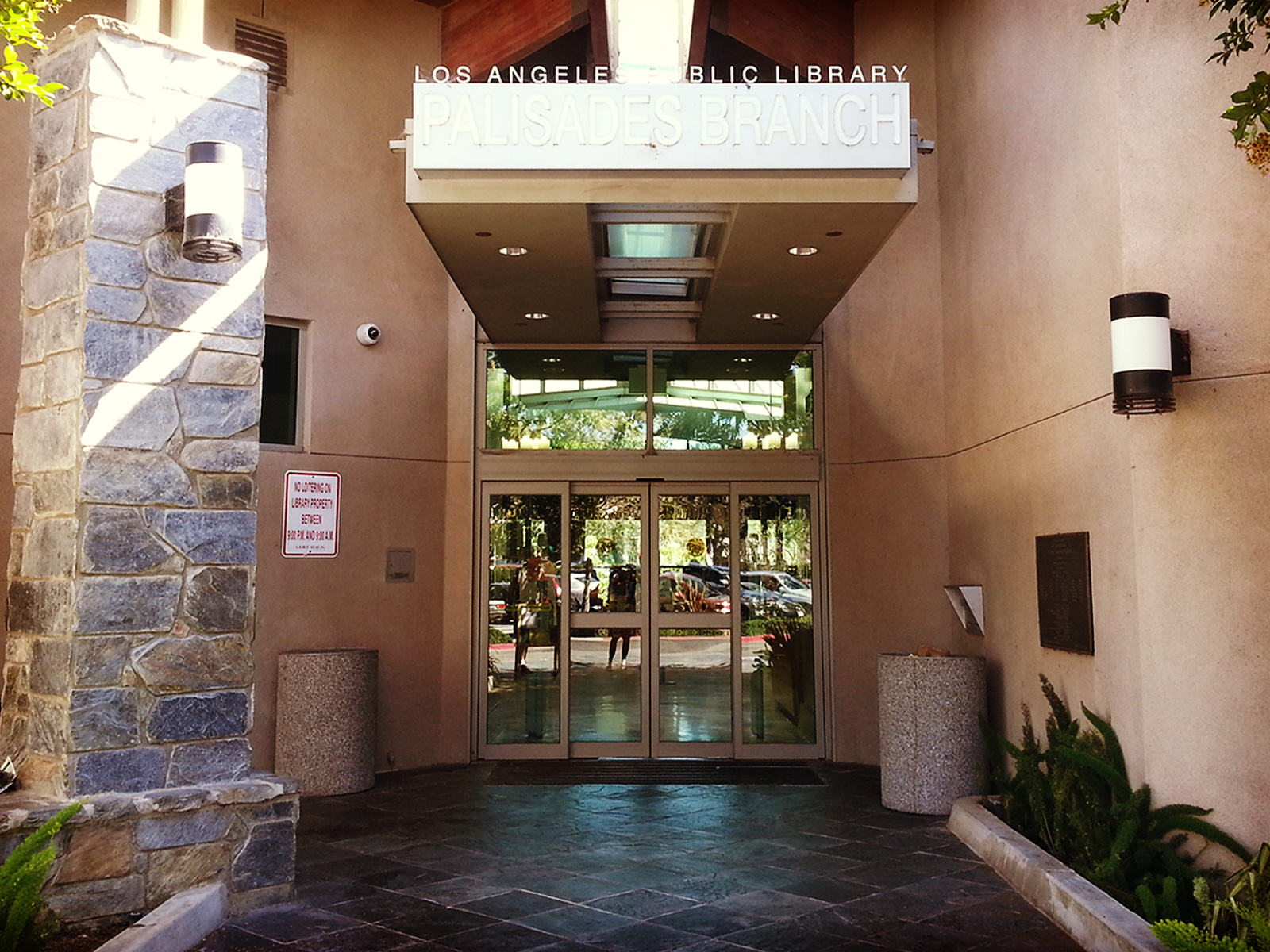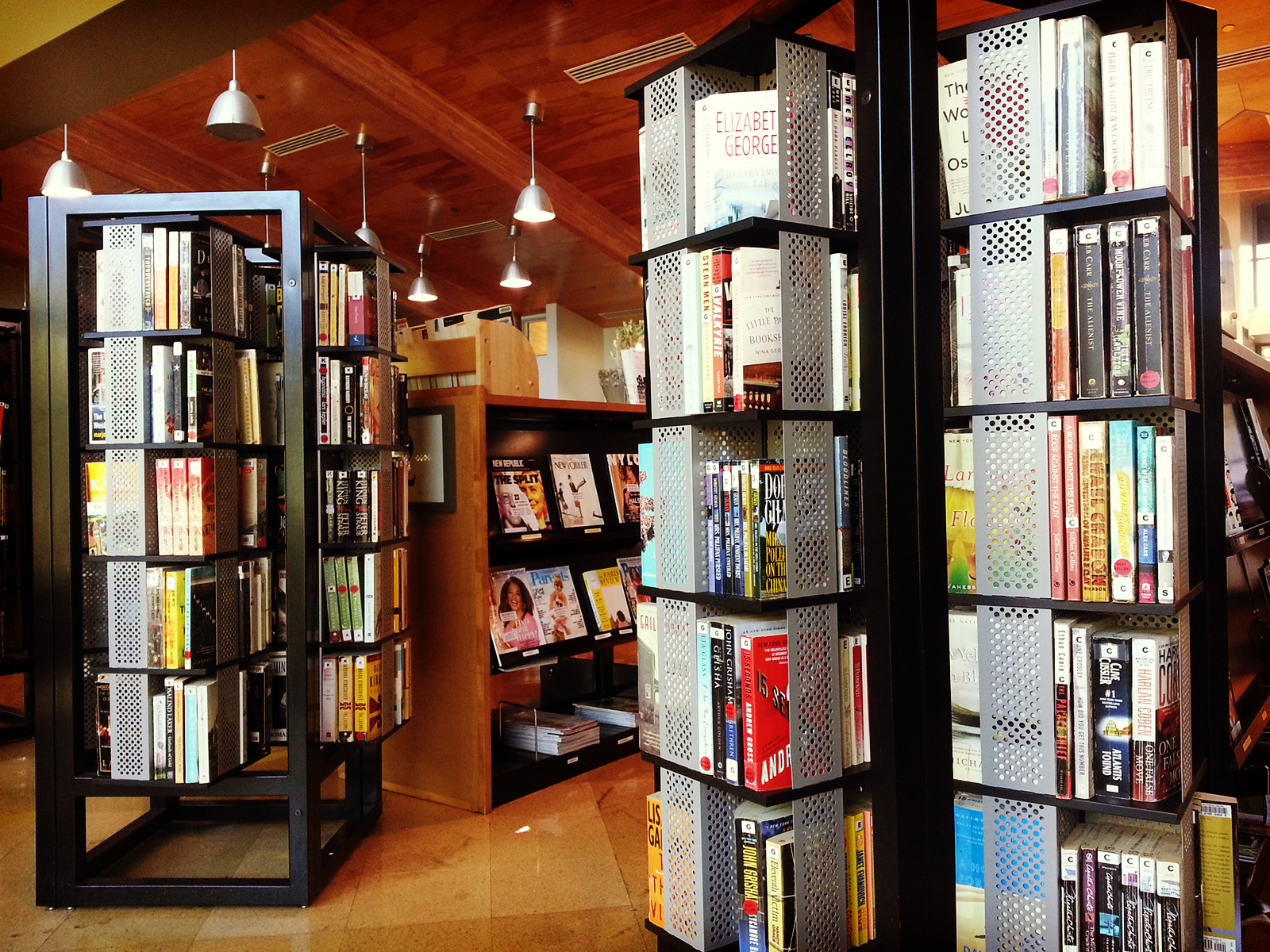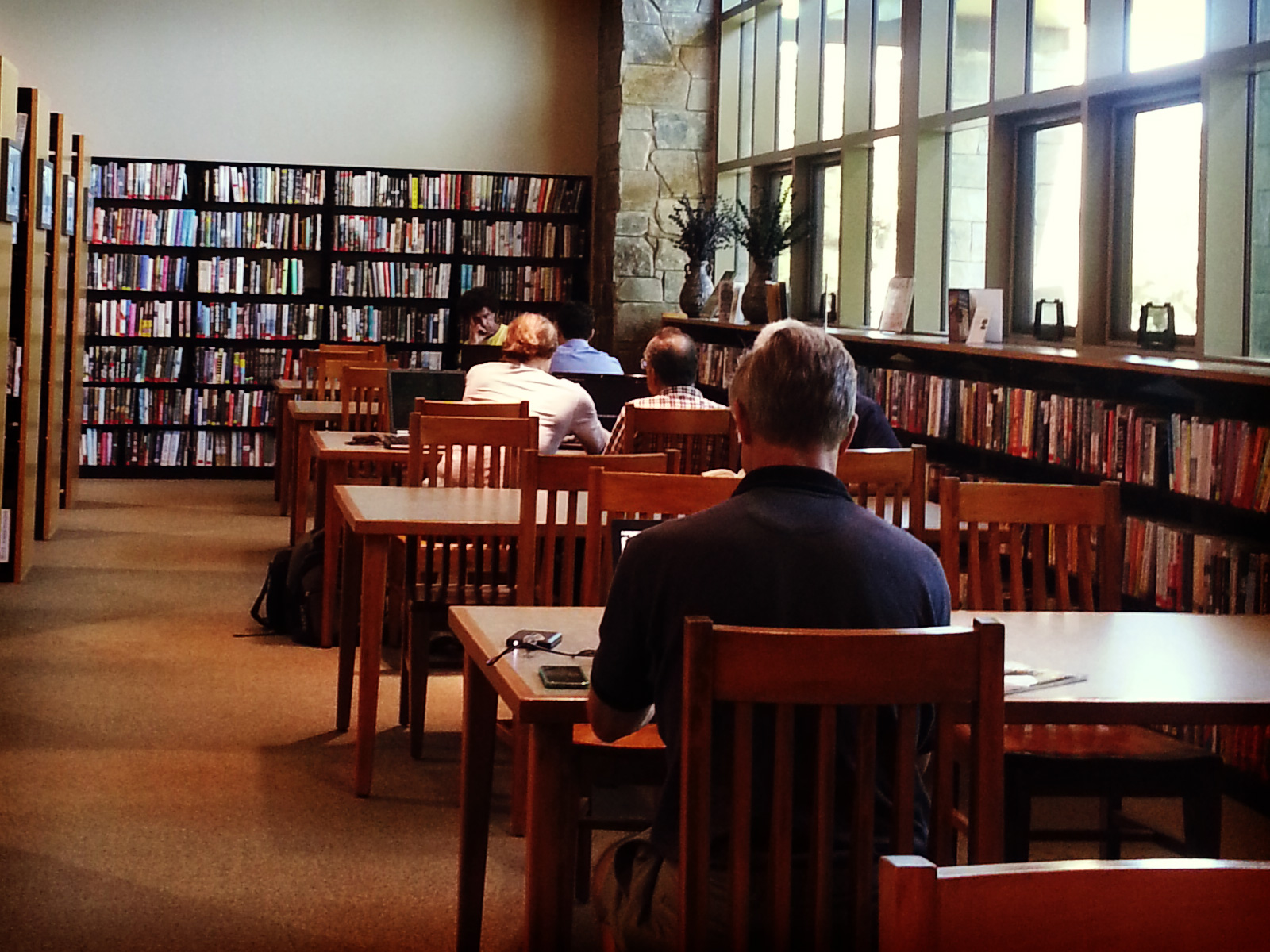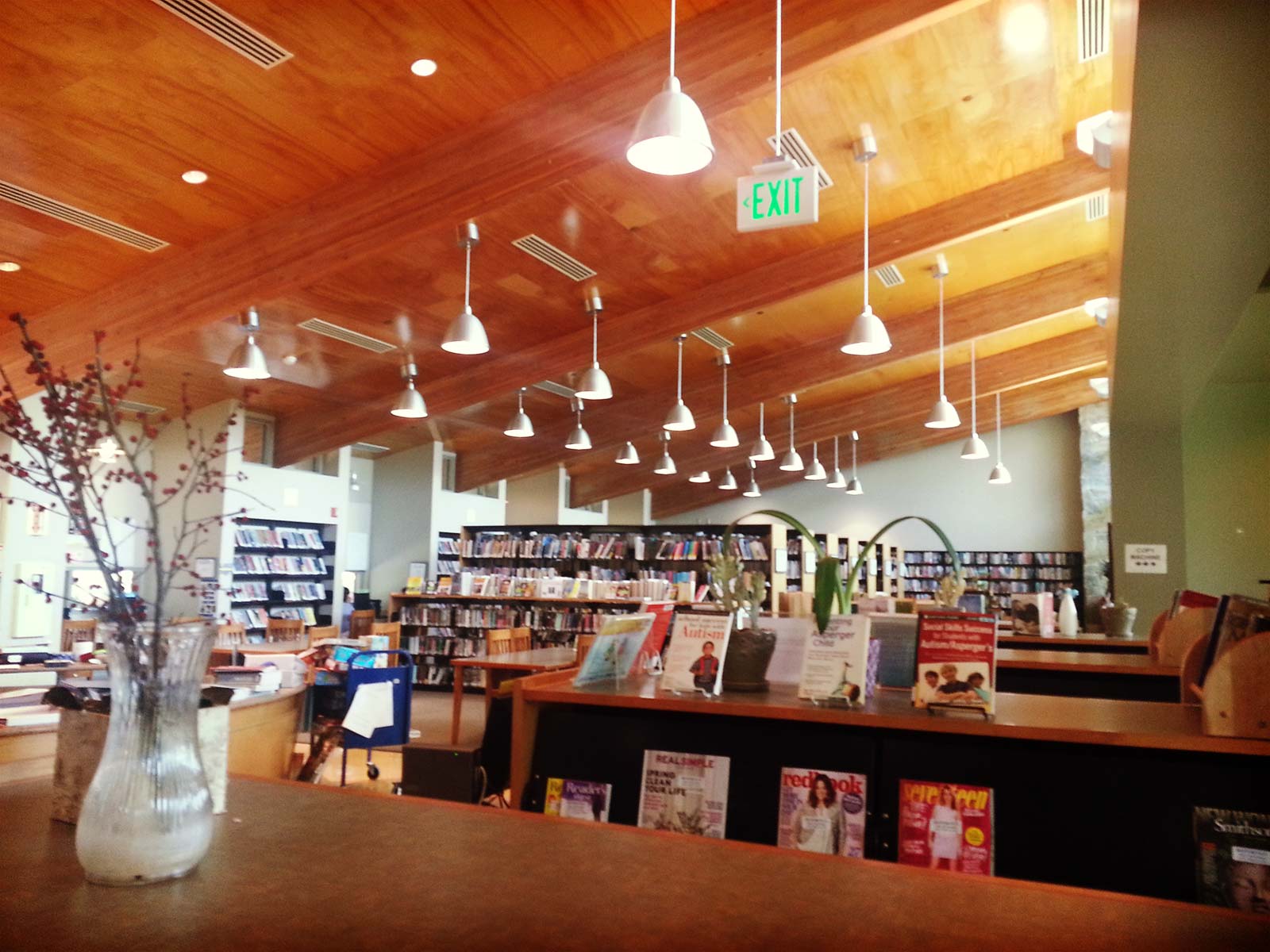 Over 60 Years of Service to the Community
Welcome to the Pacific Palisades Library Association (also known as the Friends of the Palisades Library) website. This is the place to find out about the Friends' activities, how to join the Friends, and how to support the Friends. This site also includes information provided by the librarians of the Palisades branch library regarding upcoming programs and activities.
Click below for a greeting from Honorary Mayor Eugene Levy, Friend of the Palisades Library:
Click below for a greeting from Martin Short, Friend of the Palisades Library:
---
Click for writing contest entry form and details!

The Friends Summer Creative Writing Contest Awards will take place on Thursday, October 12, in the library Community Room starting with the performance of the teen award-winning stories (grades 7-12) by actors Bill Jones and Christine Kludjian from 3:30-4:30 p.m. Come meet the library Teen Council and enjoy snacks and drinks during the event.
The children's "dinner theater" event (grades 1-6) will start with a pizza dinner at 5:30. The winning story performances begin at 6:00 p.m. Participants, family, friends and the community are welcome at both events. Please RSVP to
friends@friendsofpalilibrary.org
.
The deadline to submit stories for the contest, at
http://www.friendsofpalilibrary.org
, is September 5th. Open to grades 1-12. Prizes include gift certificates to Diesel Books.