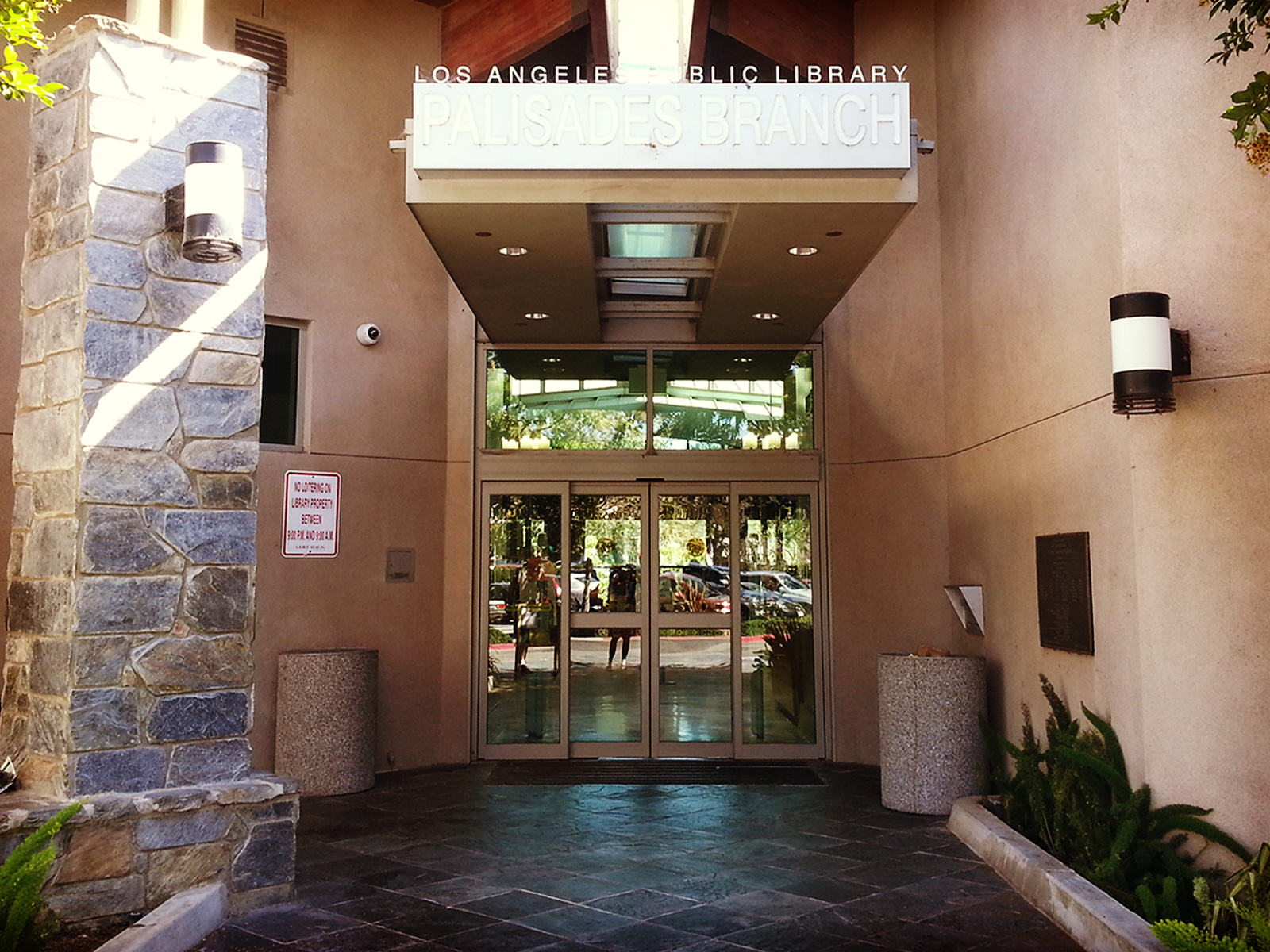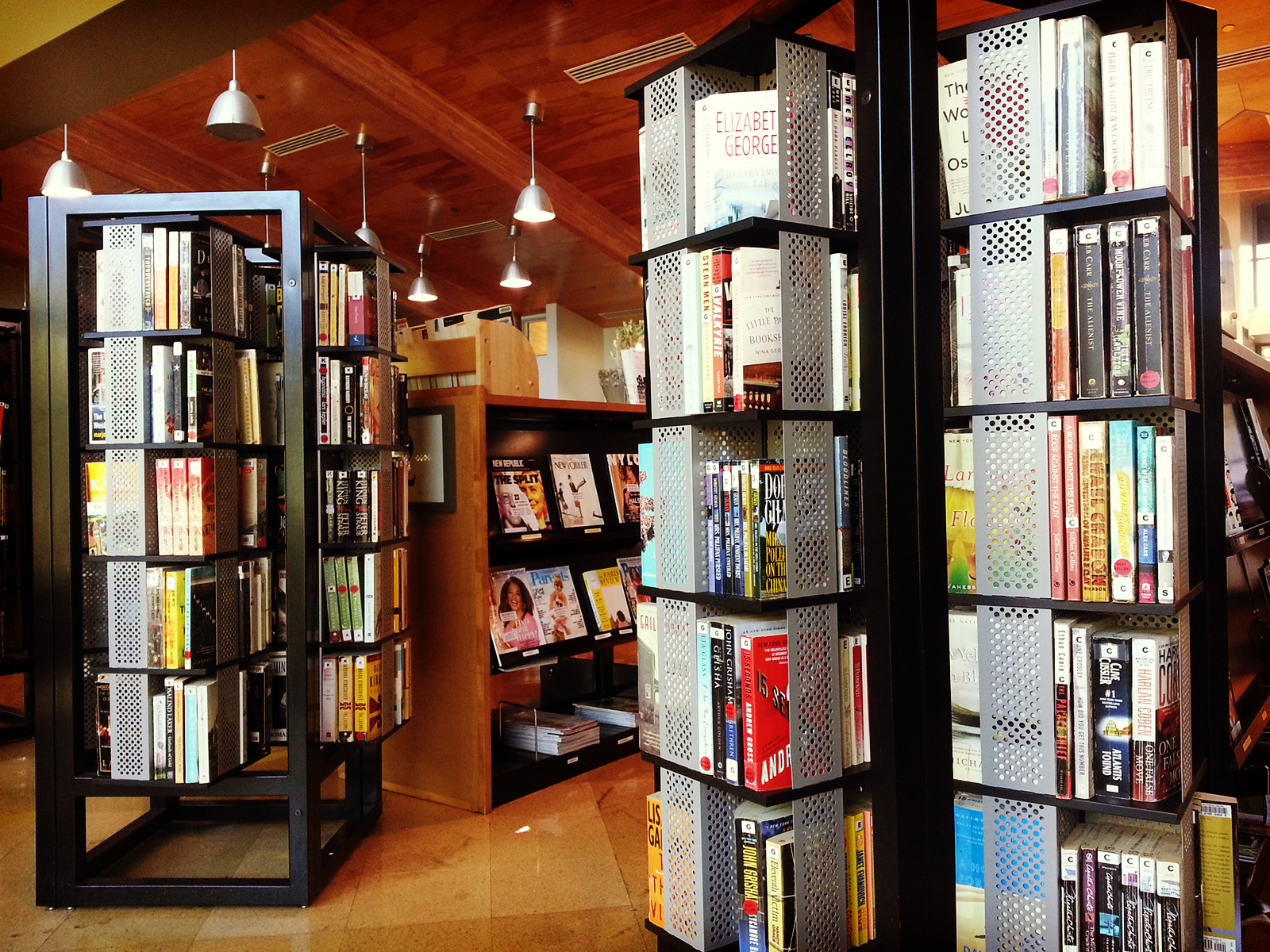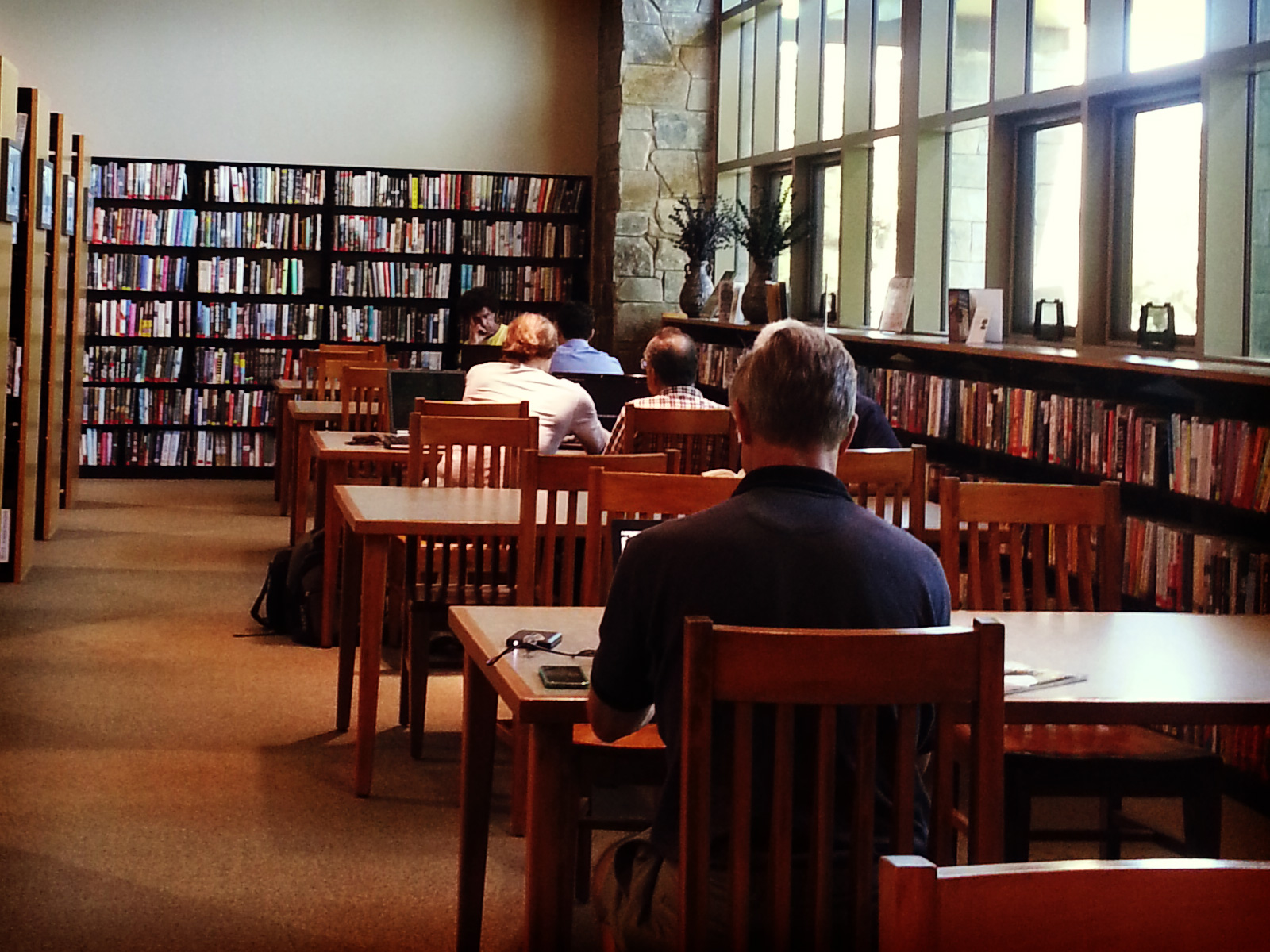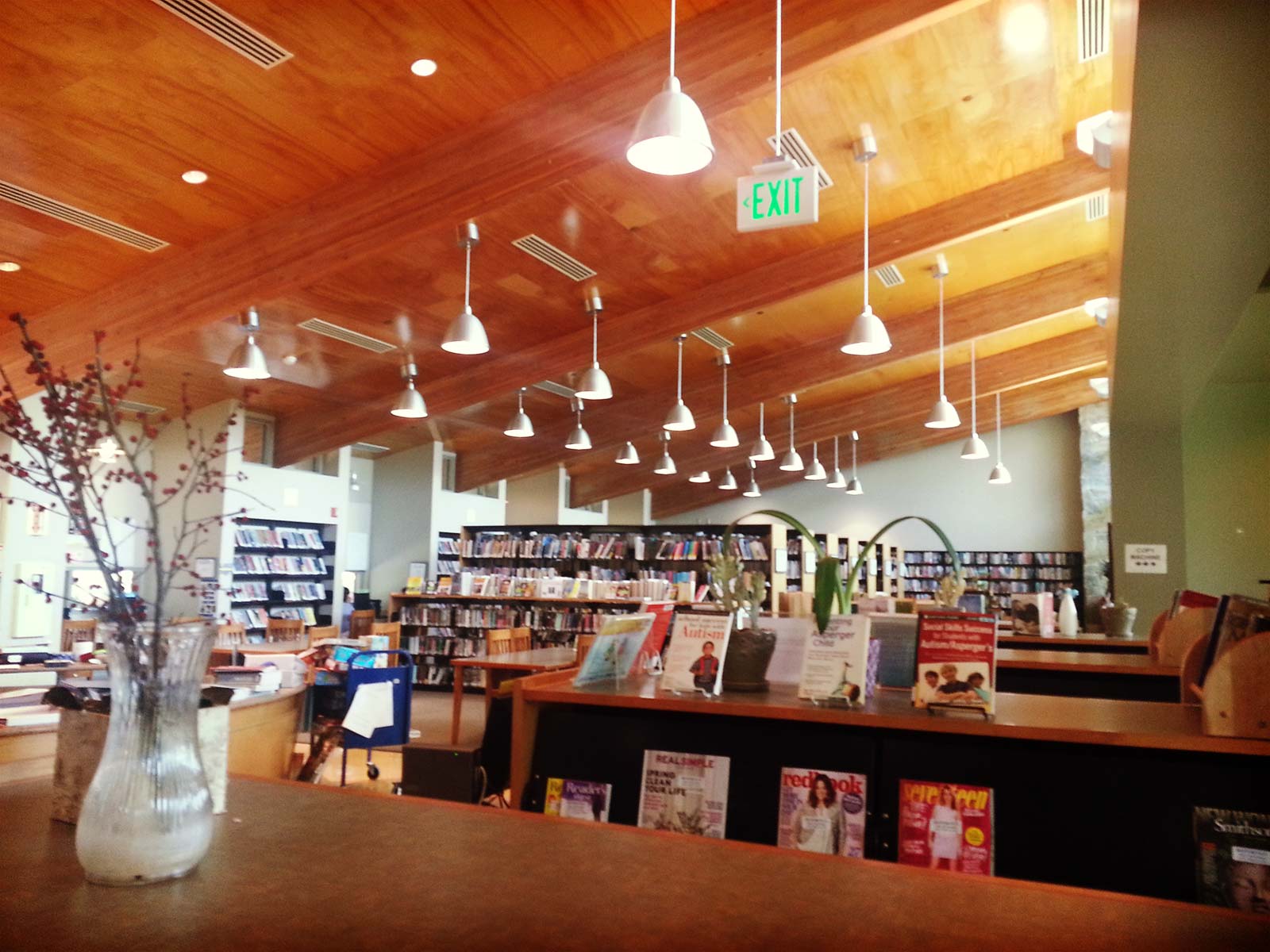 Over 50 Years of Service to the Community
Welcome to the Pacific Palisades Library Association (also known as the Friends of the Palisades Library) website. This is the place to find out about the Friends' activities, how to join the Friends, and how to support the Friends. This site also includes information provided by the librarians of the Palisades branch library regarding upcoming programs and activities.
Palisades Library Bookstore
Friends of the Palisades Library are very excited to announce that the Palisades Library Bookstore opened for business on July 1, 2014...more info
---
Announcements:
AT THIS TIME, THE BRANCH LIBRARY AND THE PATIO BOOKSTORE ARE CLOSED. 
BOOK DONATIONS ARE SUSPENDED AS WELL. 

We look forward to sharing our love for the library!
Upcoming Friends Programs:
Children's Summer Creative Writing Contest 2020
Theme: Surprise Us!
CONGRATULATIONS TO THE WINNERS OF THE 2020 CONTEST.
HERE IS A LINK TO THE WINNING STORIES.
https://friendsofpalilibrary.org/DDM/cache/contest-winners
Palisades Reads 2020
The mission of Palisades Reads, an annual literary event sponsored by the Friends of the Library, is to foster connections, spark conversations, and celebrate the power of books to cultivate empathy.
In these times of isolation and contemplation, this mission is more vital and relevant than ever. As we plan a "virtual" Palisades Reads for Fall 2020, our committee has selected a literary work that will challenge and inspire us: In the Not Quite Dark: Stories, by Dana Johnson. The Palisades Reads event with the author will be Thursday, December 3, at 5:00 p.m. on Zoom. More details to follow.
Thank you,
Laura Diamond, Corinne Bourdeau, Gloria Nakamura and Laura Schneider
For more details see Library Programs