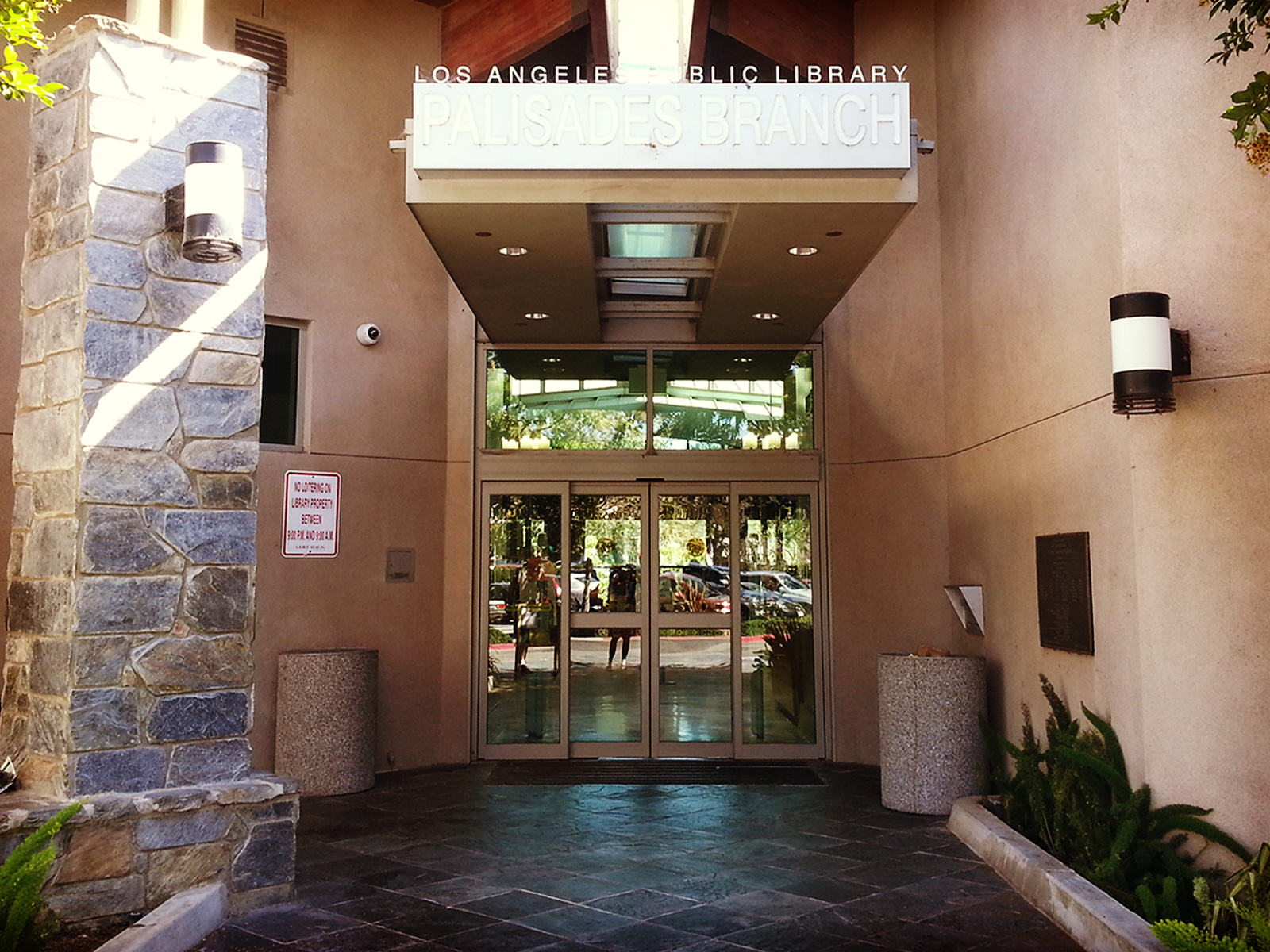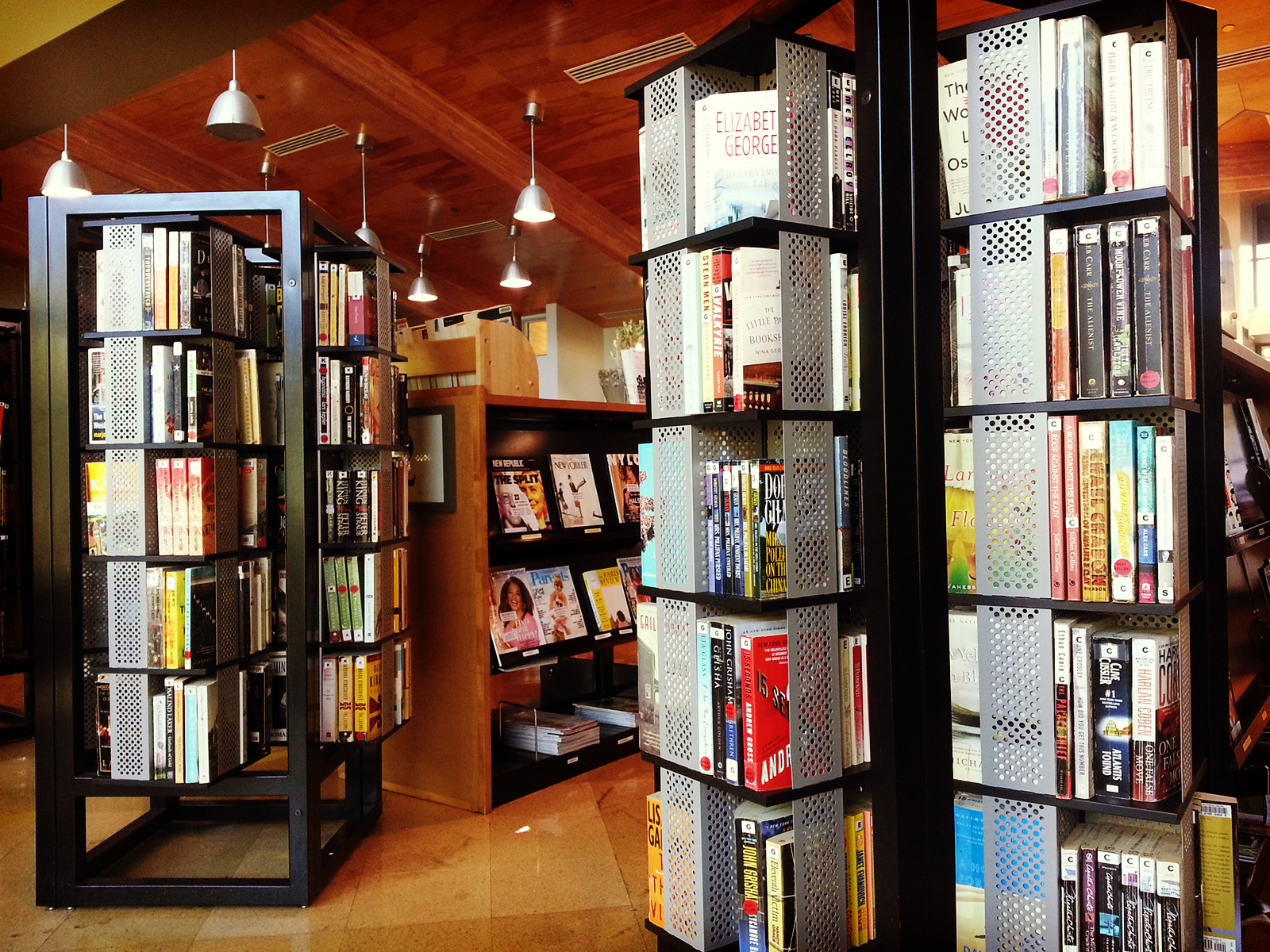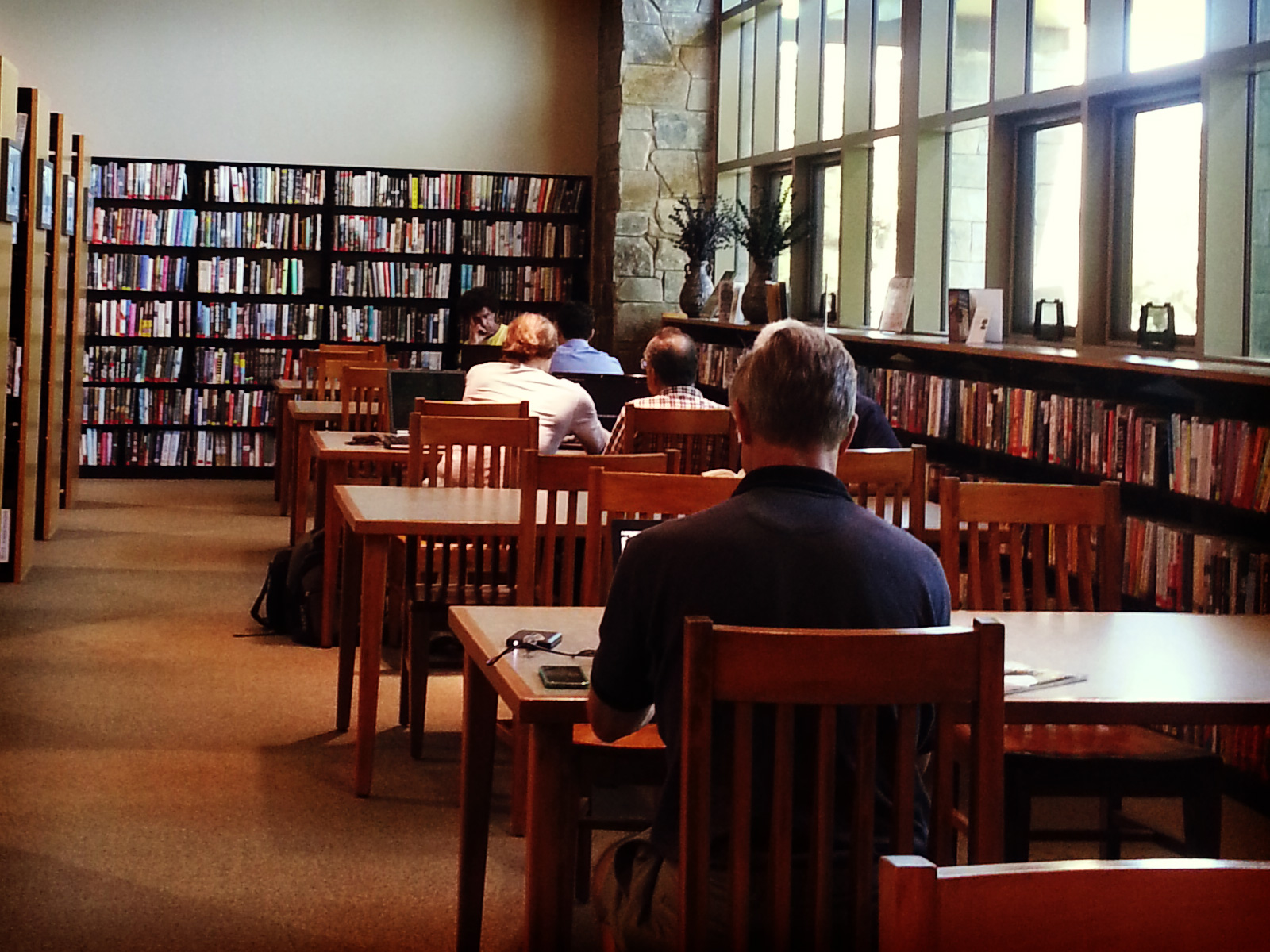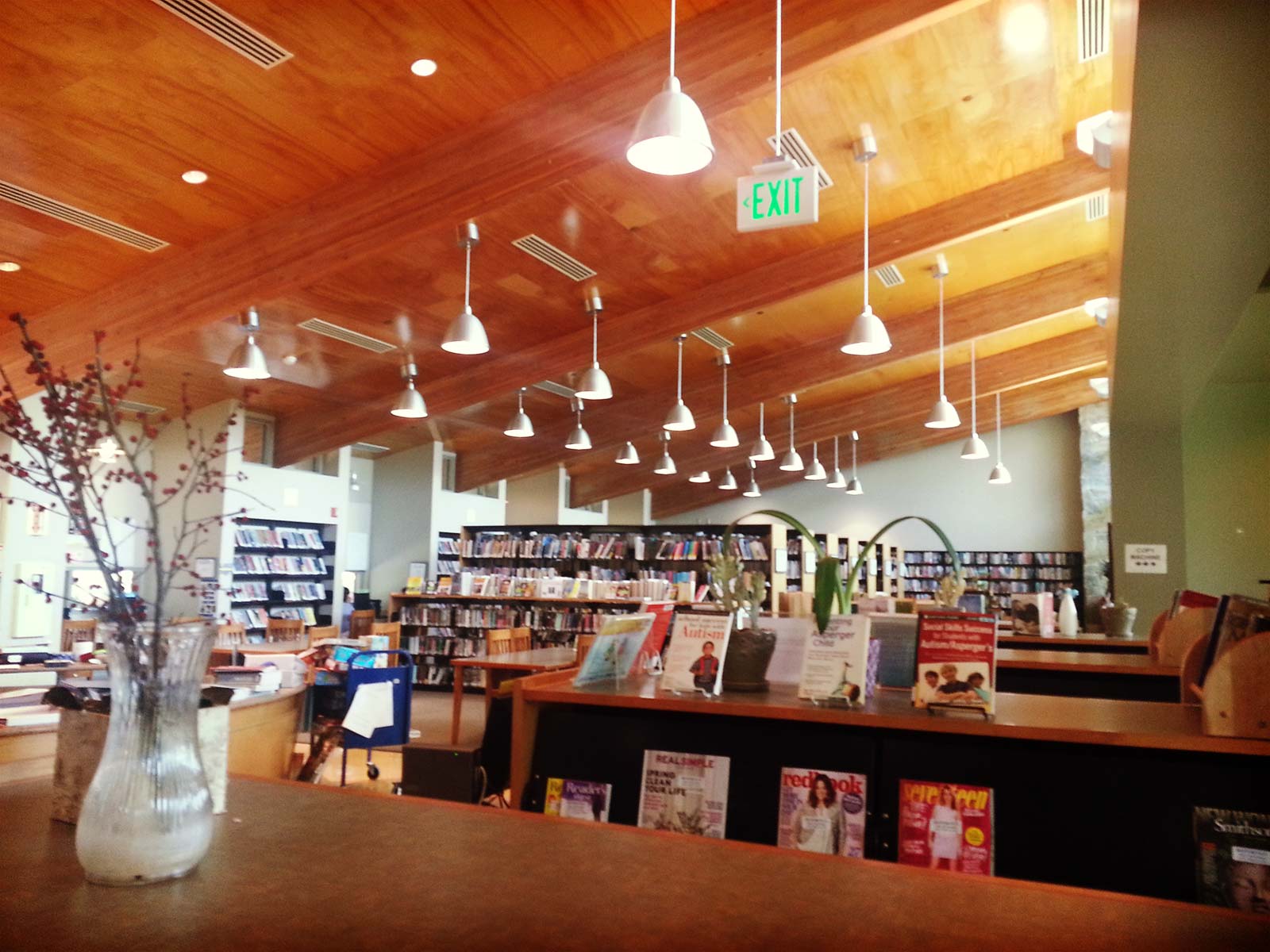 Over 50 Years of Service to the Community
Welcome to the Pacific Palisades Library Association (also known as the Friends of the Palisades Library) website. This is the place to find out about the Friends' activities, how to join the Friends, and how to support the Friends. This site also includes information provided by the librarians of the Palisades branch library regarding upcoming programs and activities.
Palisades Library Bookstore
Friends of the Palisades Library are very excited to announce that the Palisades Library Bookstore opened for business on July 1, 2014...more info
---
Announcements:
AT THIS TIME, THE BRANCH LIBRARY AND THE PATIO BOOKSTORE ARE CLOSED. 
BOOK DONATIONS ARE SUSPENDED AS WELL. 

The book drop is open 24/7 including holidays. 

We look forward to sharing our love for the library!


We are grateful for your support of our organization. Your membership dues help us fund many projects at the library. To join or renew please click on the JOIN button above.

Upcoming Friends Programs:
We are looking forward to the summer 2021 creative writing contest for students entering Grades 1 -12. Please check back in late May for details!
Children's Summer Creative Writing Contest 2020
Theme: Surprise Us!
CONGRATULATIONS TO THE WINNERS OF THE 2020 CONTEST.
Here is a link to read the winning stories.
https://friendsofpalilibrary.org/DDM/cache/contest-winners
View the actors' readings of the stories here.
https://youtube.com/user/PPLAWritingContest
For more details see Library Programs