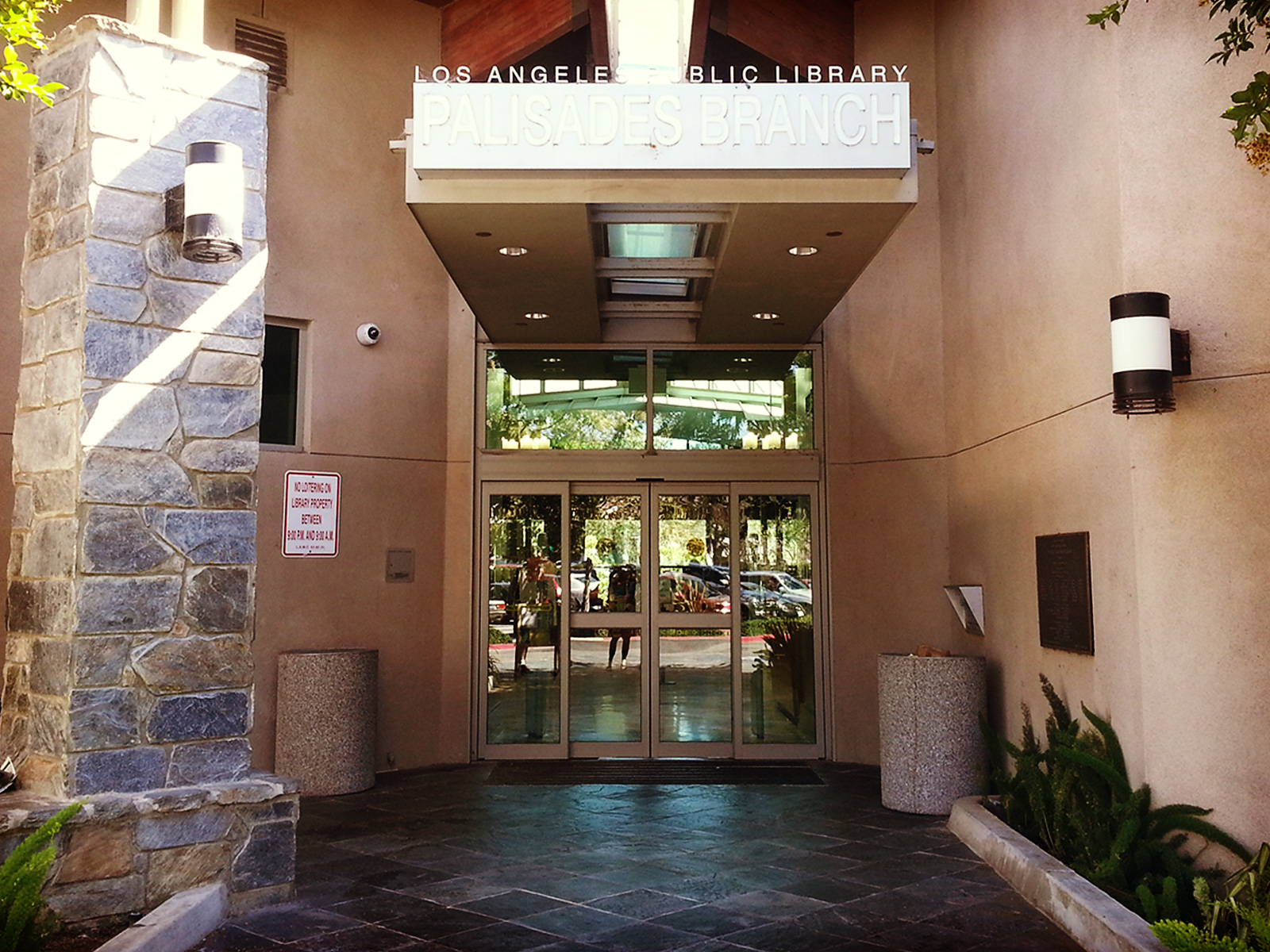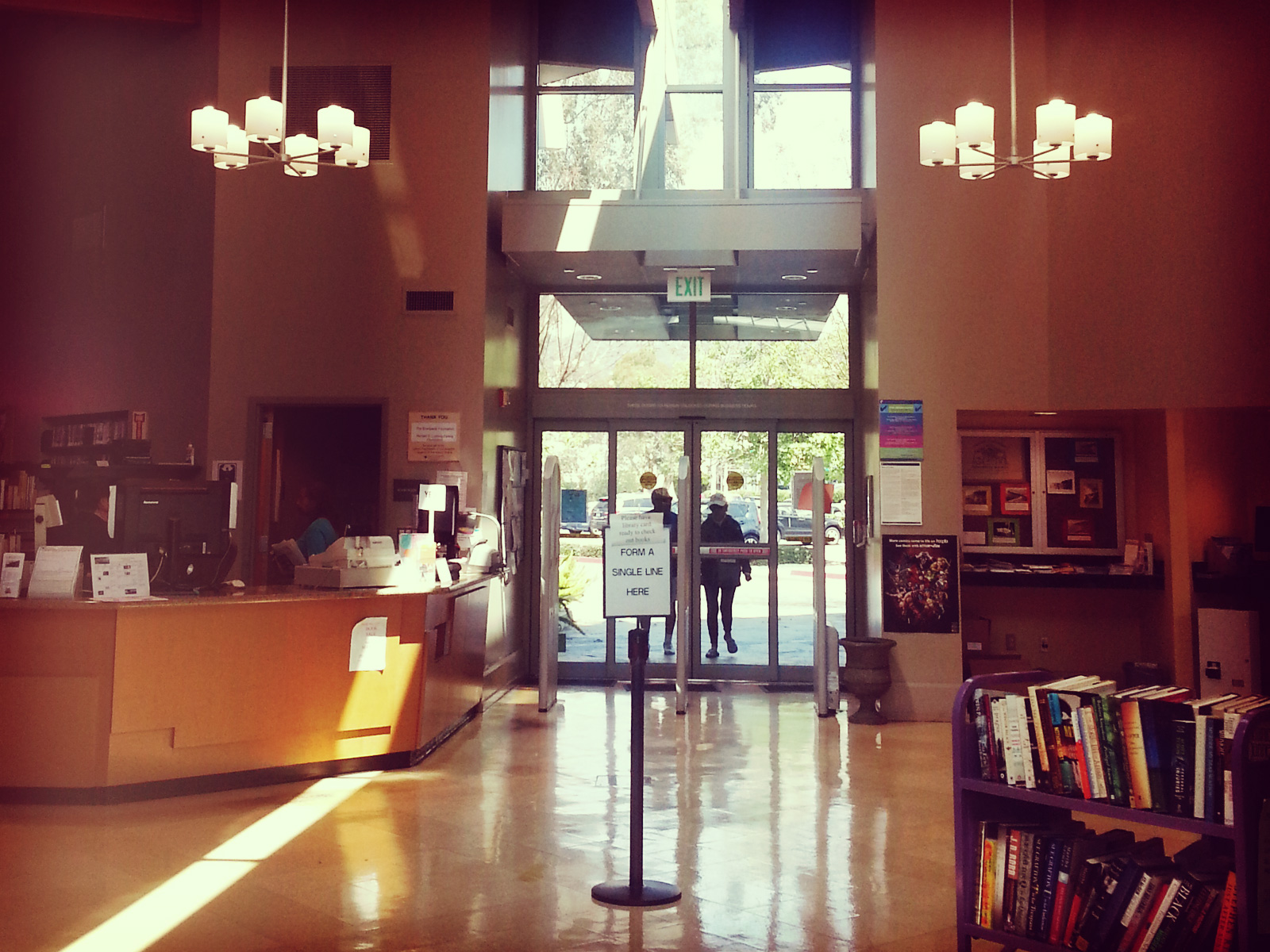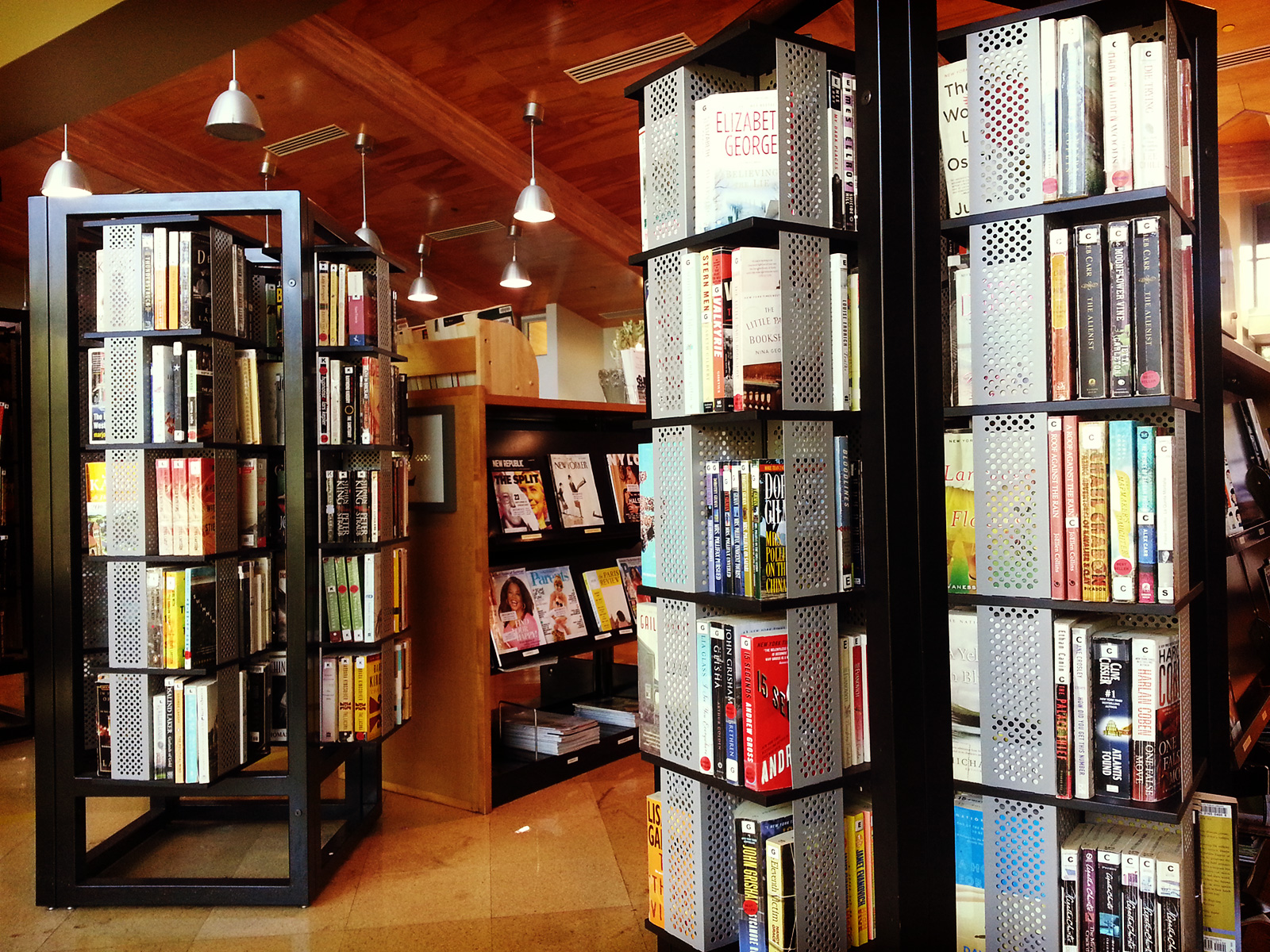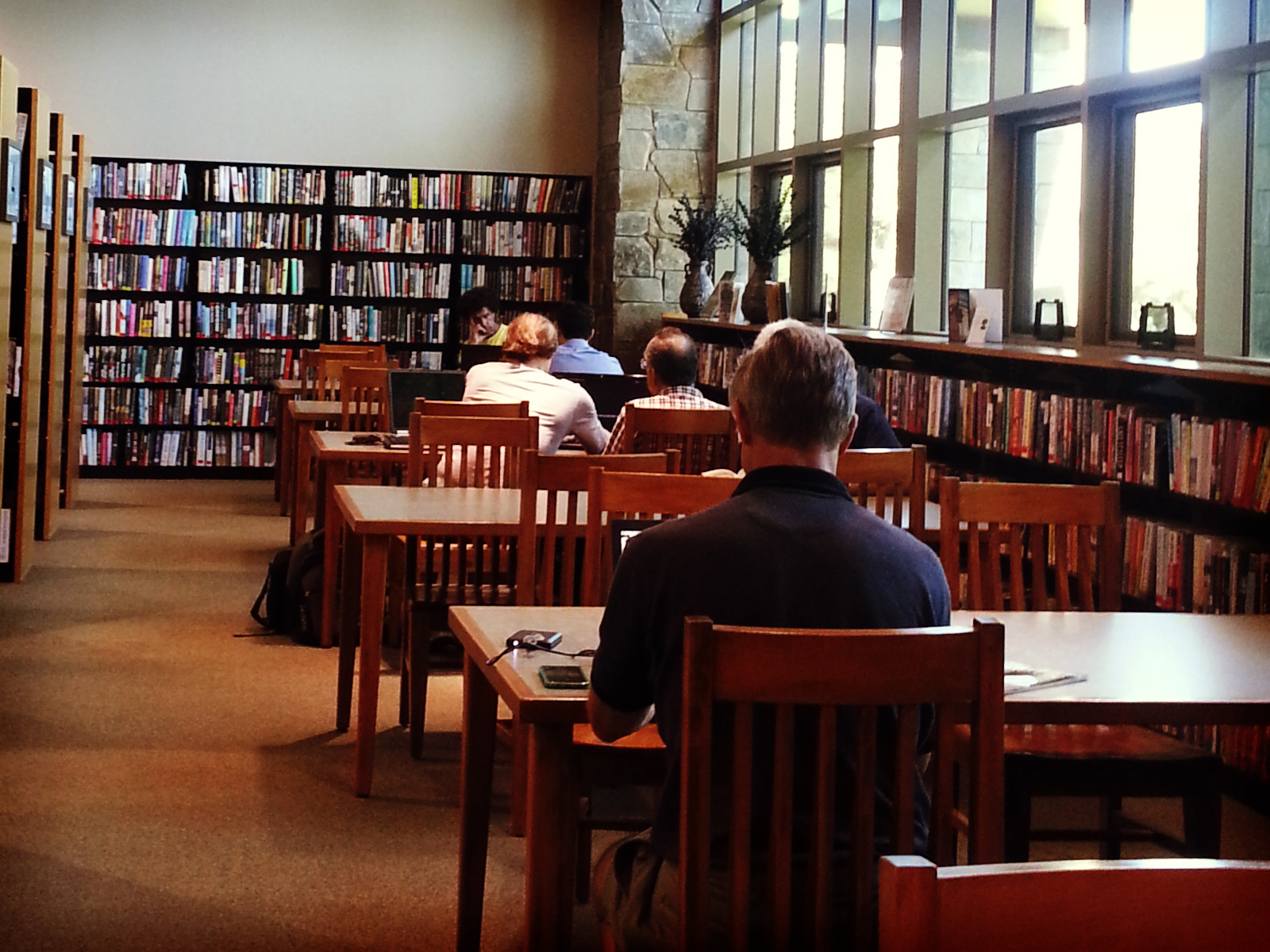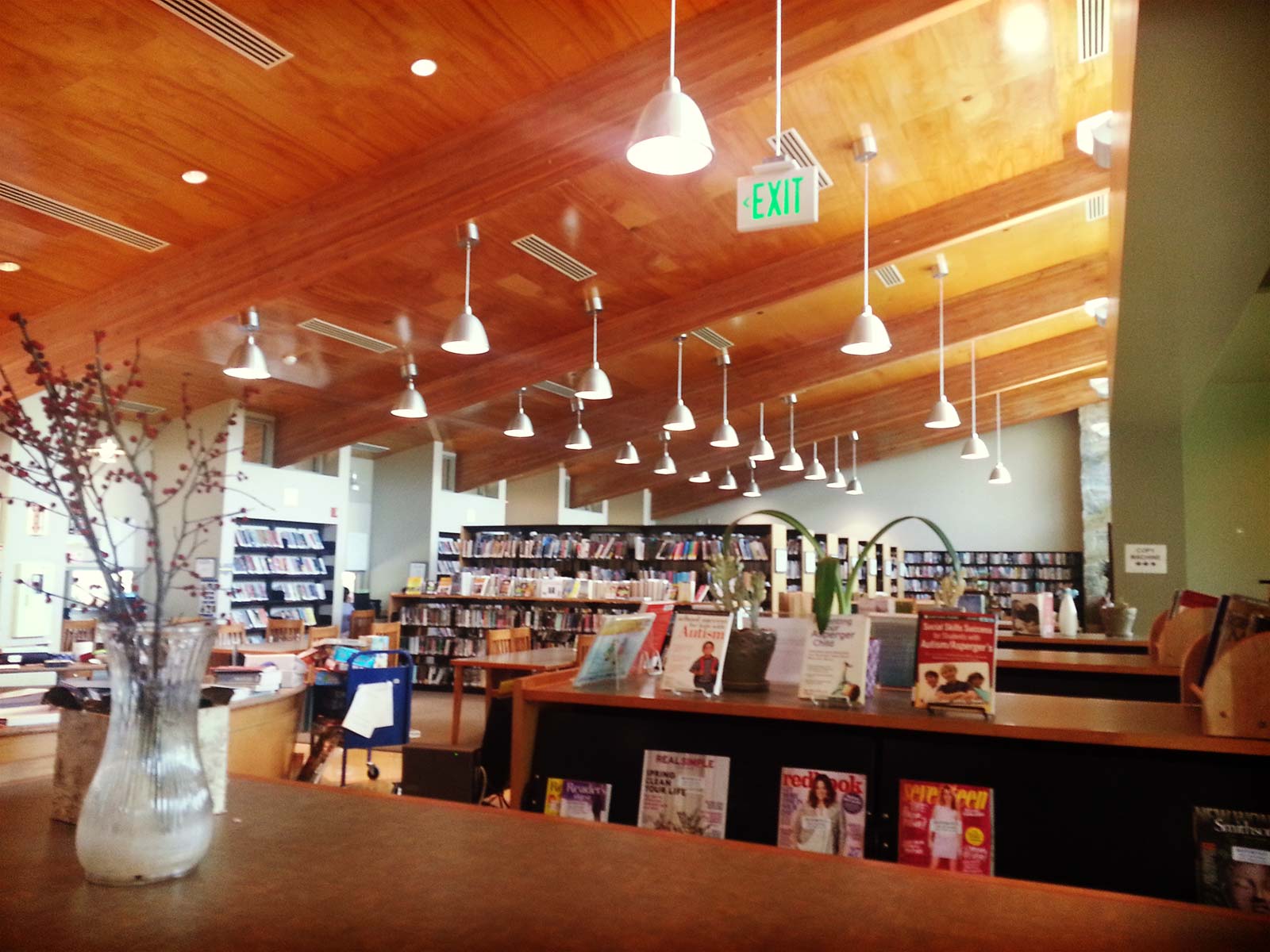 Over 50 Years of Service to the Community
Welcome to the Pacific Palisades Library Association (also known as the Friends of the Palisades Library) website. This is the place to find out about the Friends' activities, how to join the Friends, and how to support the Friends. This site also includes information provided by the librarians of the Palisades branch library regarding upcoming programs and activities.
Palisades Library Bookstore
Friends of the Palisades Library are very excited to announce that the Palisades Library Bookstore opened for business on July 1, 2014...more info
---
Upcoming Friends Programs:
THIRD THURSDAY AUTHOR SERIES
Alan Eisenstock discusses
Hang Time: My Life in Basketball
by Elgin Baylor and Alan Eisenstock
Thursday, May 17 at 6:30 pm
In the Community Room
Longtime Pacific Palisades resident Alan Eisenstock will talk about the memoir he co-authored for pro basketball legend Elgin Baylor, "Hang Time: My Life in Basketball," on Thursday, May 17, at 6:30 in the Palisades Library community room. The public is invited to this Friends of the Palisades Library event. "This book culminates a 4-year labor of love, and I'm very proud of it," says Eisenstock, who has published nine other non-fiction books. Booklist gave "Hang Time" a starred review, calling it "... a compulsively readable autobiography," and stating, "For anyone with an interest in basketball history, this is absolutely essential reading."
Library Book Group
The book group meets every other month on Tuesdays at 1:30 p.m. The group is self-directed.
Tuesday, May 22
Improvement: A Novel by Joan Silber
2018 Summer Creative Writing Contest
OPEN TO CHILDREN, TEENS AND ADULTS
RULES AND ENTRY FORMS WILL BE AVAILABLE HERE IN EARLY JUNE.