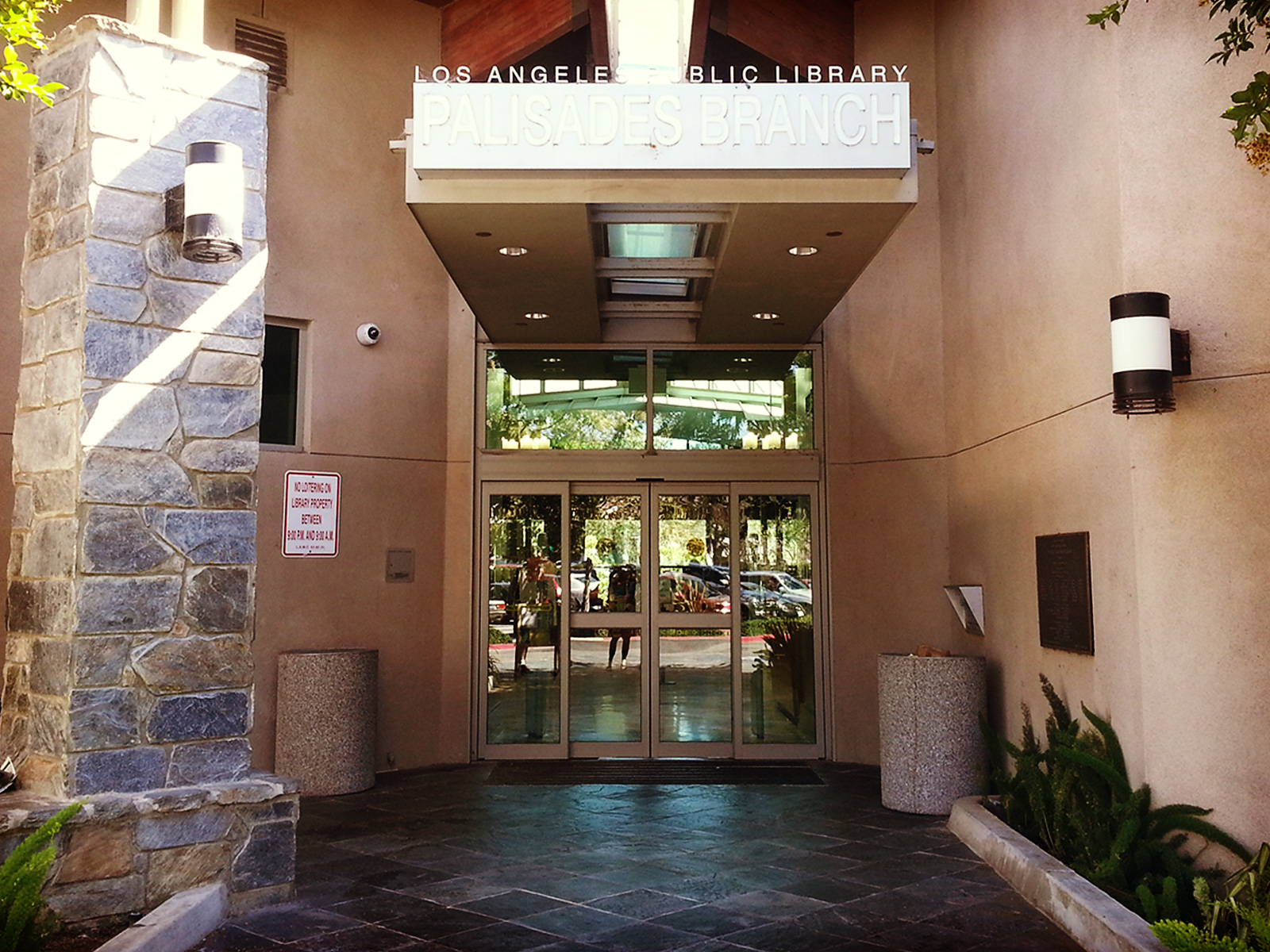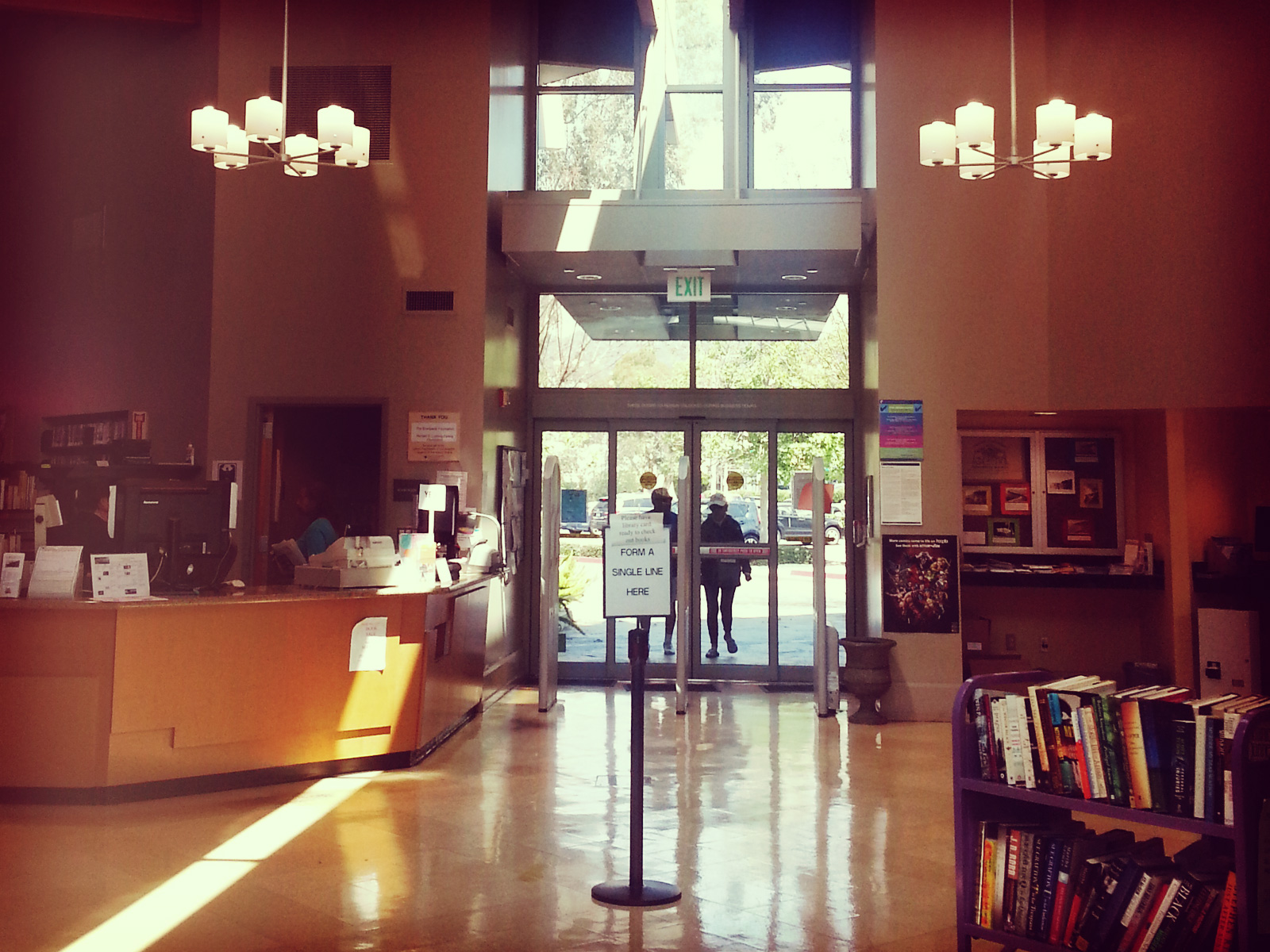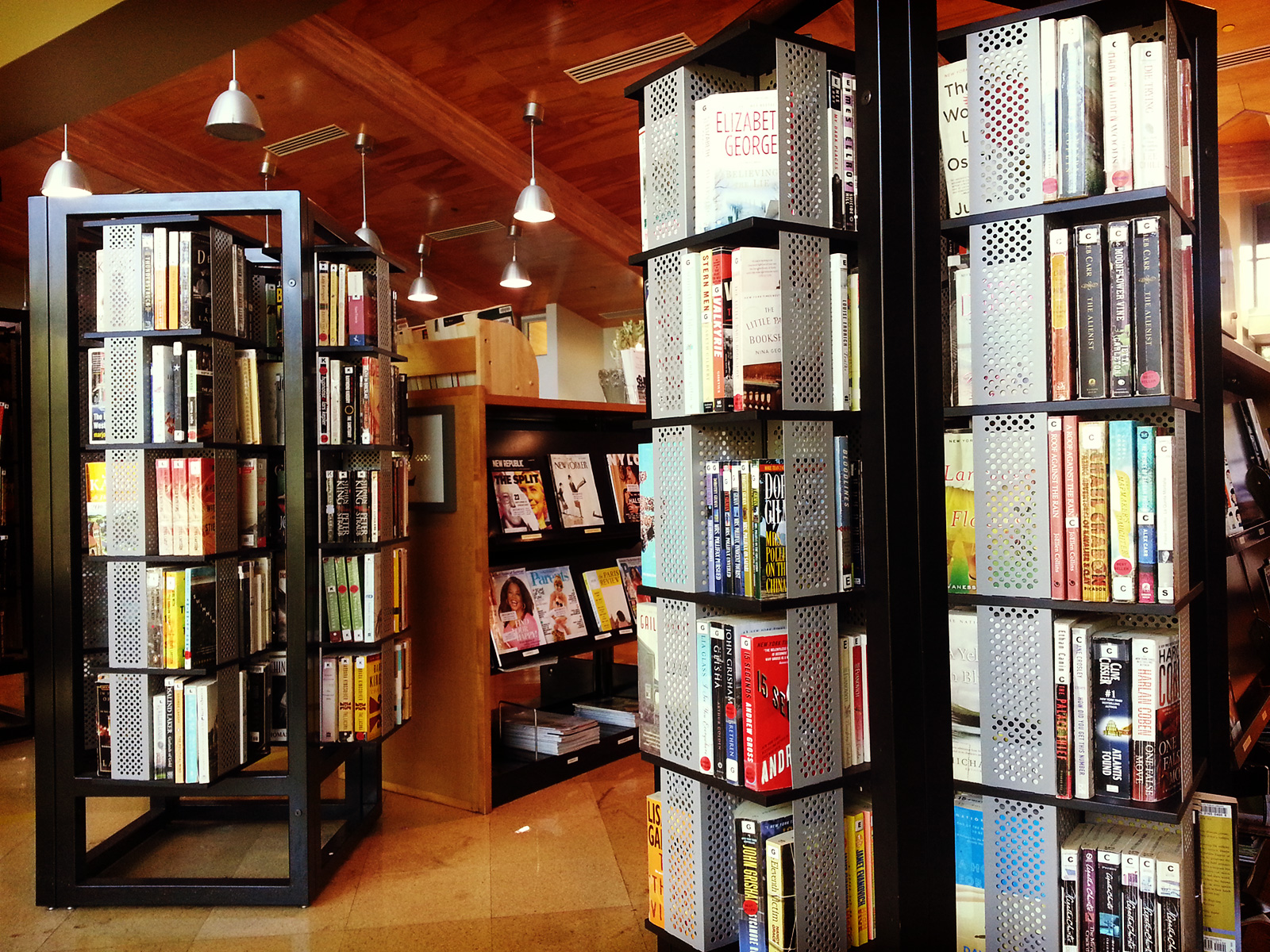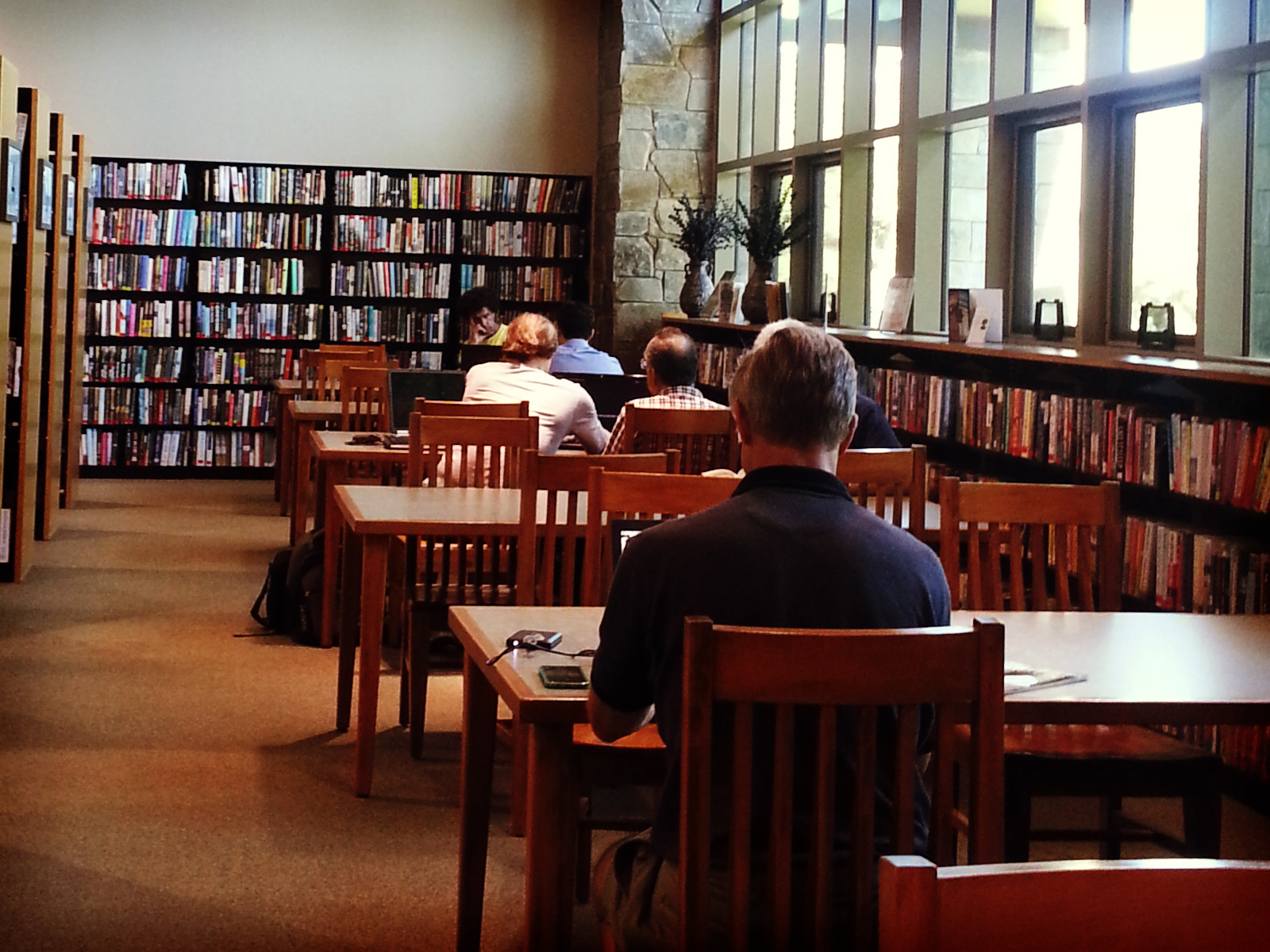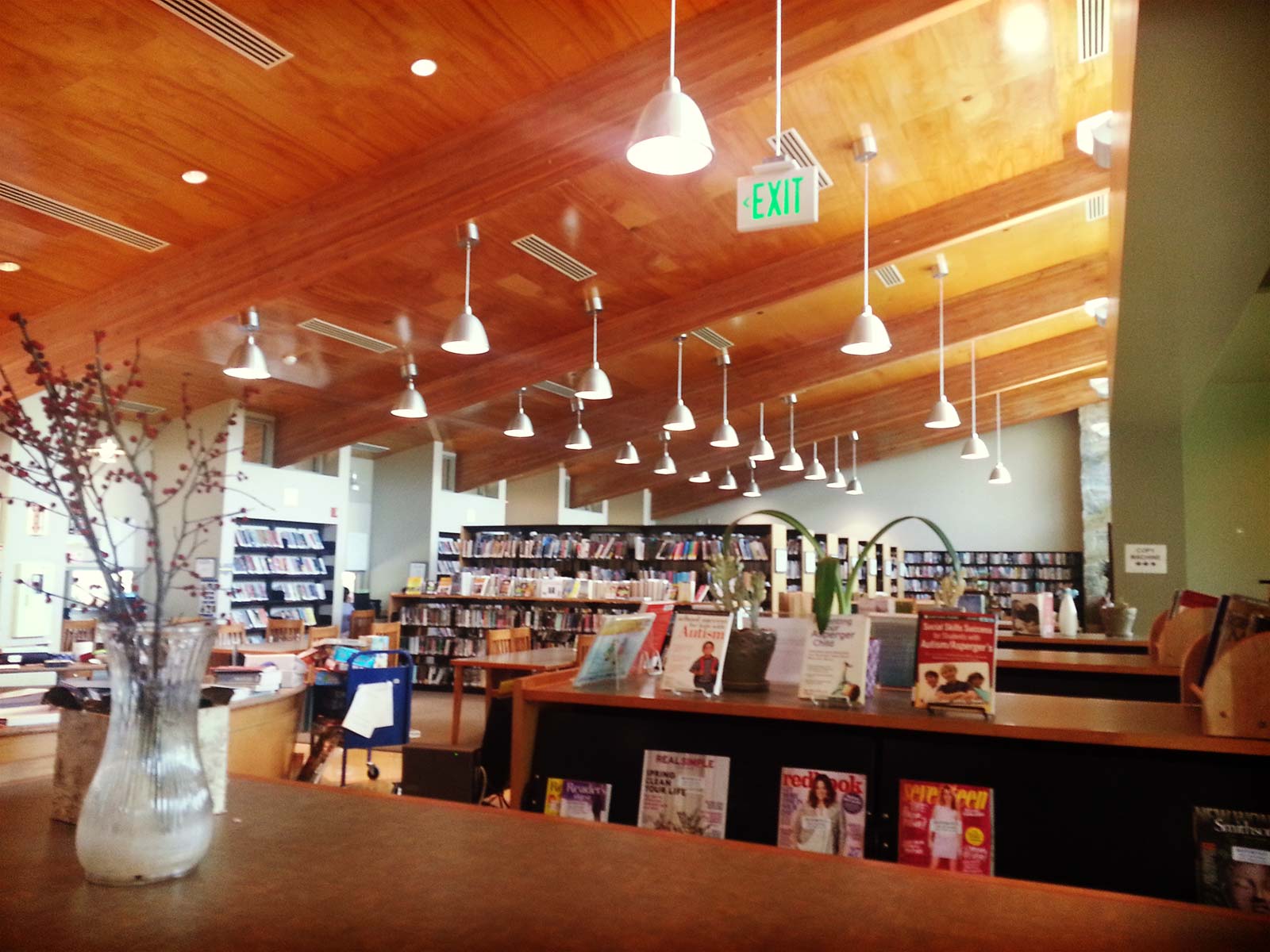 Over 50 Years of Service to the Community
Welcome to the Pacific Palisades Library Association (also known as the Friends of the Palisades Library) website. This is the place to find out about the Friends' activities, how to join the Friends, and how to support the Friends. This site also includes information provided by the librarians of the Palisades branch library regarding upcoming programs and activities.
Palisades Library Bookstore
Friends of the Palisades Library are very excited to announce that the Palisades Library Bookstore opened for business on July 1, 2014...more info
---
Upcoming Friends Programs:
THIRD THURSDAY AUTHOR SERIES
ELLA FITZGERALD AT 100!

FRAN MORRIS-ROSMAN,
EXECUTIVE DIRECTOR
THE ELLA FITZGERALD CHARITABLE FOUNDATION

Speaking at the
Palisades Branch Library
Thursday, October 19, at 6:30 p.m.

The Friends of the Palisades Library is pleased to present Palisadian Fran Morris-Rosman, executive director of the Ella Fitzgerald Charitable Foundation. The 100th anniversary of Ella Fitzgerald's birthday (April 25, 1917) is being celebrated around the world. Please join with us as Fran offers a program in which she will talk about Ella's life and show video clips of Ella performing. The program will begin at 6:30 p.m. in the community room. Admission is free.



The November Book Club choice is Nathan Englander's Dinner at the Center of the Earth. The moderator is Craig Fischer.
Tuesday, November 29, from 12:00 pm - 1:30 in the Community Room
2017 Children's Summer Creative Writing Contest and Book Design Contest!
Congratulations to the winners of the 2017 contest. The list is below. Links to the stories will be available soon.
Design Winners

Pop-Up Books

1st Place Tie

Jolly Rogers Cave by Oliver O'Donnell (Palisades Charter)

Summer's Dream by Elsa O'Donnell (Paul Revere)

Bookmarks

1st Place - Imagine… by Parker Keston (Marquez Charter)

2nd Place - Ode to Owls by Hannah Benharash (Palisades Charter)

3rd Place - This Story is Called Once I Wanted to be a Bat by Riley Keston (Marquez Charter)

Book Covers

1st Place - The Little Glass Doll by Ava Bakhshandehpour (Carlthorp)

2nd Place - One Swallow Made My Summer by Hannah Lunkewitz (Calvary Christian)

3rd Place Tie -

Eclipse by Paul Lunkewitz (Marquez Charter)

It Snow Fun by Emma Tillman (Paul Revere)

The Legend of Bassy by Audrey Smith (Canyon Charter)
For more details see Library Programs